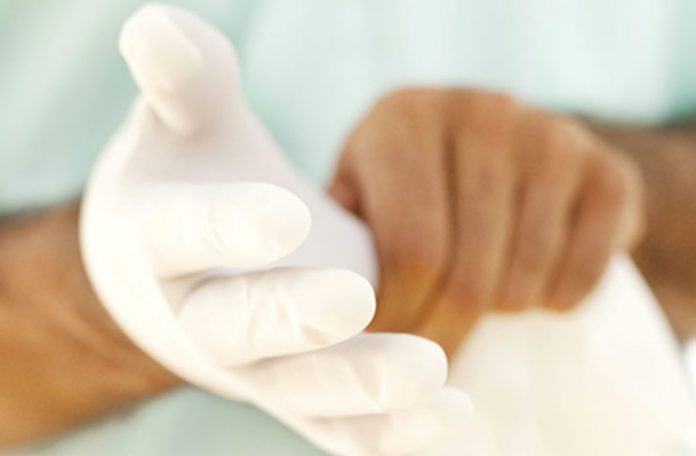 A POST-MORTEM examination done on the remains of businessman Parbhudyal Persaud called "Cecil" has revealed that he died as a result of a gunshot wound to the head. The gun was placed in the mouth and fired causing an exit wound to the top of the head. The autopsy was done by Dr Nehaul Singh and was witnessed by his wife Chandrowattie Persaud. Police have confirmed their suspicion of suicide.
Mr. Persaud, who suffered from mental illness was found dead in his 82 Collingswood Avenue, Nandy Park, East Bank Demerara (E.B.D) home on Sunday. He lived with his wife and son. Persaud was a director of the Hauraruni Agricultural Development Company (HADCO) Incorporated. The Guyana Chronicle had incorrectly reported in an earlier article that he was the owner of HADCO. Persaud also owned a sawmill at 284A Long Creek on the Soesdyke-Linden Highway.
Persaud was the holder of a licensed firearm. Reports indicate that up to the time of his death, the businessman was a patient at a health facility. It is alleged that residents in the area heard a gunshot but did not know exactly where it had originated. Only the businessman was home at the time. His wife and son were at their business place. Upon her returning home, she discovered her dead husband Sunday morning after she opened the backdoor of their premises. She immediately raised an alarm and summoned the police.