A United Nations' (UN) Mission led by Chief of the Americas Division in the Department of Political Affairs, Martha Doggett, arrived in Guyana yesterday to discuss options under the Geneva Agreement for a resolution of Venezuela's contention that the Arbitral Award of 1899 was null and void.
The UN Mission has been dispatched by UN Secretary General Ban Ki-moon to discuss those options in the agreement, and the Government of Guyana is hosting the Mission. The Mission is scheduled to depart Guyana on Wednesday, September 2.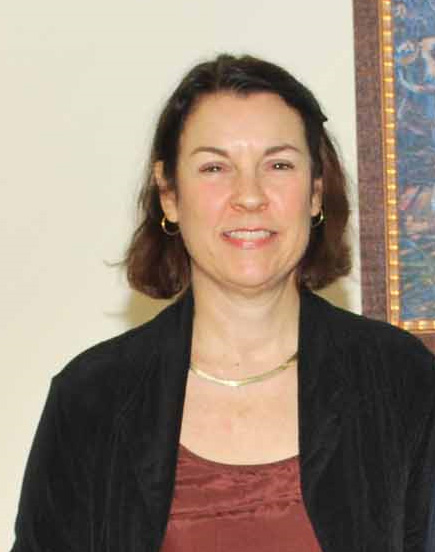 This mission is here in keeping with the Secretary General's undertaking to conduct such an examination, after Guyana had formally indicated that after 25 years of the Good Offices Process, no solution to the controversy — which arose as a result of Venezuela's contention — had been found, and that it was time to invoke another means of settlement.
A release has said that it is in this context that Vice President and Minister of Foreign Affairs, Carl Greenidge, in his statement to the National Assembly on June 10, had declared: "…a juridical settlement in respect of Venezuela's contention that this Award is null and void appears to be the best, if not the only, way now open to us."
While in Guyana, members of this UN Mission will meet with several current and former Government officials, including Minister Greenidge; former Guyana Facilitator in the Good Offices Process, Mr Ralph Ramkarran; former Foreign Ministers of Guyana, Sir Shridath Ramphal, Rashleigh Jackson and Carolyn Rodrigues-Birkett; Ambassadors Rudolph Collins and Elisabeth Harper; and Major General (retired) Joseph Singh.
Recently, following ExxonMobil's discovery of oil in the Liza-1 well in the Stabroek Block, approximately 120 miles offshore Guyana, Venezuela has expanded its claim to include Guyana's Atlantic front. This new area claimed by Venezuela includes Guyana's Exclusive Economic Zone (EEZ), and also intrudes on the EEZ of Suriname, French Guiana, Barbados and a chain of other Caribbean islands.
ExxonMobil is a US-based oil and gas company.
Venezuela's latest claim came in the form of decrees by that country's President, Nicolas Maduro. The first decree claims the waters that include the area where Exxon is drilling, in addition to the earlier claim of the Essequibo, which is two-thirds of Guyana's land mass.
The second decree, which replaced the first, does not specify any coordinates in relation to boundaries, but makes clear that Venezuela is ready to use military force to defend its new maritime boundary.
At a Guyana Manufacturing and Services Association (GMSA) forum hosted at the Pegasus Hotel in July, Foreign Affairs Minister Greenidge had told diplomats and members of the business community that the claim by Venezuela to this country's EEZ has no basis in international law. He had also pointed out that the 1899 Tribunal Award had put to rest that country's claim to the Essequibo.
The 1899 Tribunal Award gave Venezuela some 5000 square miles of land and, Minister Greenidge pointed out, also the mouth of the Orinoco River.
Venezuela, Greenidge said, has for decades regarded the award by the tribunal as a "full, perfect and final settlement", but as British Guiana was in its final stages of her Independence struggle, her western neighbour changed its position, claiming that it has evidence that the 1899 Tribunal Award was null and void.