FOUR Brazilians have been confirmed dead following incidents of what appear to be homicide in the gold-mining interior of Guyana over the last few days.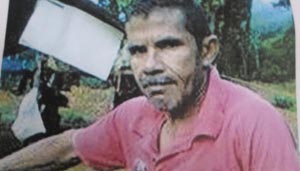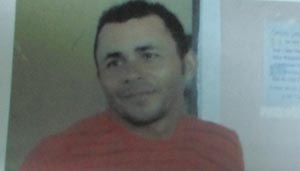 According to Secretary of the Brazilian Mining and General Association, Antonio Szalo, the dead have been positively identified as follows: Joao Veloso do Nascimento and Aidlene Fernandes dos Santos (a couple) whose decomposed bodies were discovered at Sand Hills, Demerara River and brought out to Bartica by police. The bodies are currently lying outside the Bartica Mortuary in an advanced state of decomposition, with ice being packed on them daily, Szalo said.
The third person is businessman Antonio Da Silva who was shot at Aramu, Cuyuni River. At the time Silva came under attack he was at his business place with a friend; and after the gunman opened fire, the friend fled and contacted by phone the Brazilian Mining Association in Georgetown. Da Silva's body is also currently at the Bartica Mortuary.
The fourth person, one 'Branco', was said to have been the lone person shot and killed when a boat containing Brazilians and Guyanese came under gunfire on Monday.
As the bodies await post-mortem examinations, the Association is attempting to make contact with relatives of the dead over in Brazil to be able to determine funeral arrangements.
Written By Shirley Thomas