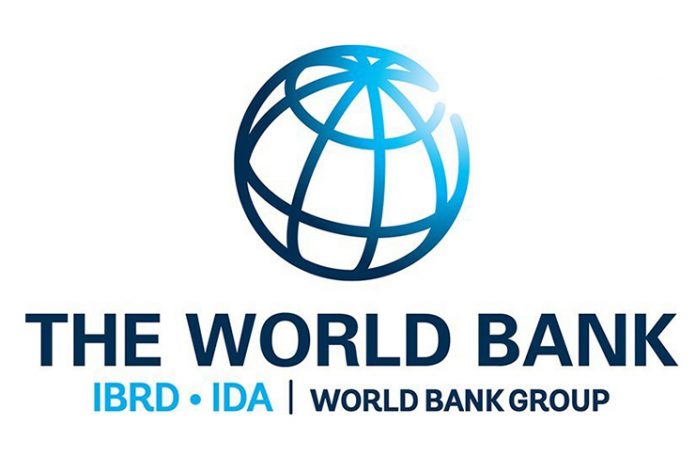 …as part of IMF, World Bank COVID-19 measures
GUYANA is amongst a list of 76 International Development Association (IDA) countries which could see their debt payments being suspended by all official bilateral creditors as has been requested by the World Bank Group (WBG) and International Monetary Fund (IMF).
"With immediate effect—and consistent with national laws of the creditor countries—the World Bank Group and the International Monetary Fund call on all official bilateral creditors to suspend debt payments from IDA countries that request forbearance. This will help with IDA countries' immediate liquidity needs to tackle challenges posed by the coronavirus outbreak and allow time for an assessment of the crisis impact and financing needs for each country," the WBG and IMF said in a joint statement on Wednesday.
They issued the statement to the G20 – an international forum for the governments and central bank governors from 19 countries and the European Union (EU) – concerning debt relief for the poorest countries. It noted that the international community would welcome G20 support for this call to action.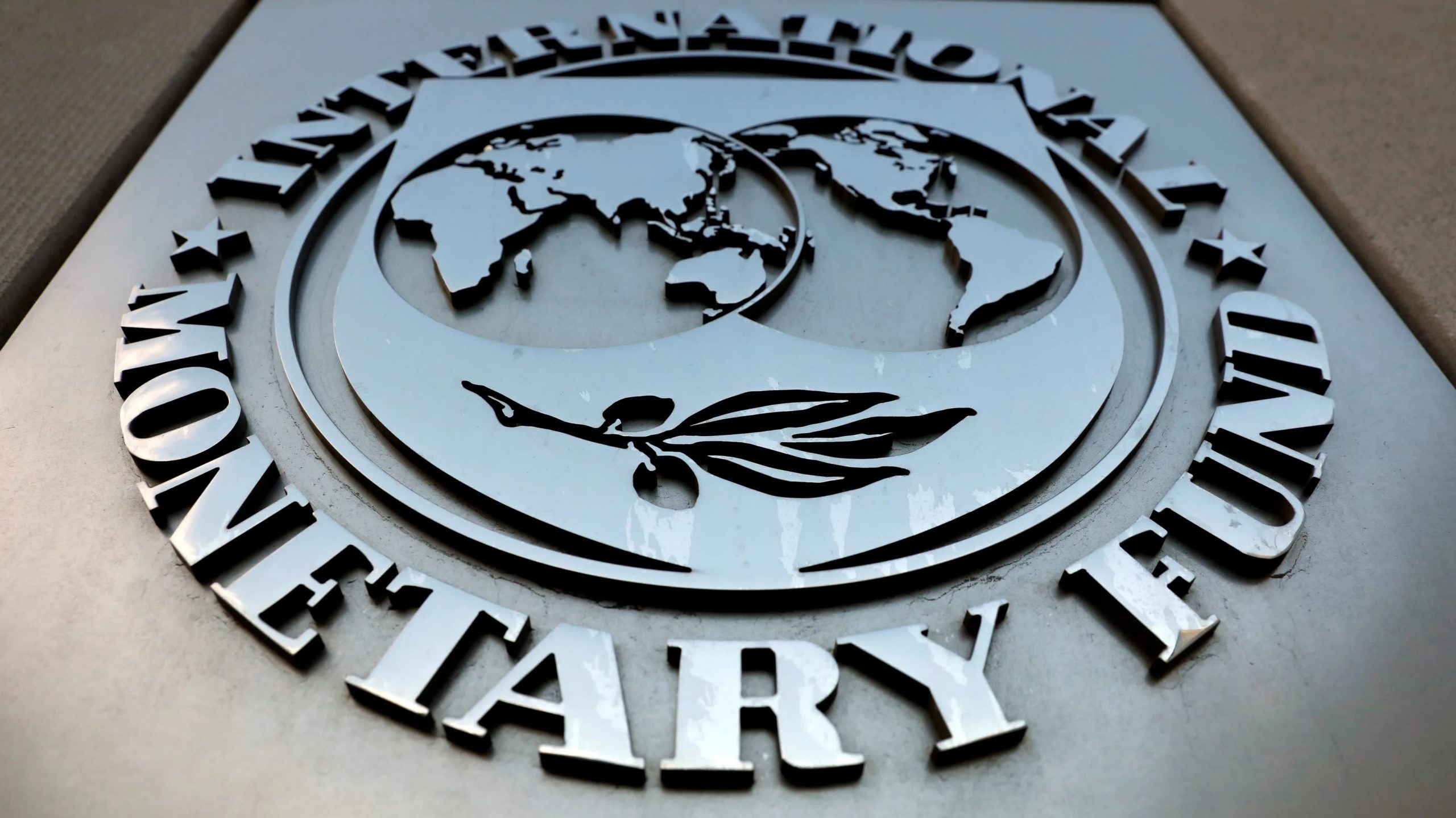 The institutions highlighted that IDA countries are likely to face severe economic and social consequences due to the coronavirus outbreak with a quarter of the world's population and two-thirds of the world's population already living in extreme poverty.
The World Bank Group and the IMF put forward their belief that it is imperative at this moment to provide a global sense of relief for developing countries as well as a strong signal to financial markets.
The joint statement urged: "We invite G20 leaders to task the WBG and the IMF to make these assessments, including identifying the countries with unsustainable debt situations, and to prepare a proposal for comprehensive action by official bilateral creditors to address both the financing and debt relief needs of IDA countries. We will seek endorsement for the proposal at the Development Committee during the Spring Meetings (April 16/17)."
In the Latin America and Caribbean Region, countries which are considered IDA are: Dominica, St Vincent, Grenada, Guyana, Haiti, Honduras, Nicaragua and St Lucia.
Some of these countries are IDA-eligible but also creditworthy for some borrowing; borrowing on small economy terms and borrowing on blend credit terms. Guyana falls into the category of borrowing on small economy terms. On Monday, IMF Managing Director, Kristalina Georgieva, had stated that the human cost of the pandemic is "immeasurable".
The IMF has projected that the coronavirus pandemic could be worse than the 2008 Global Financial Crisis as the expected negative global growth could push recovery into 2021. The Global Financial Crisis in question was the biggest economic downturn since the Great Depression of the 1930s. World leaders are reassessing the outlook and extent of the negative possibilities of COVID-19 with over 100 countries now affected, over 300,000 with the virus globally and over 15,000 dead.