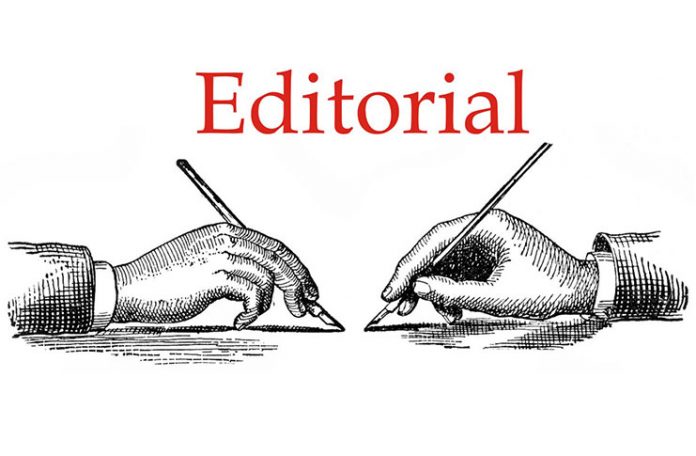 THOSE who are familiar with legal terminology would already understand the nature of vexatious litigation and vexatious litigants. For those who are unfamiliar, vexatious litigation is legal action which is taken to frustrate, harass or as a tactic used to subdue an adversary. Similarly, vexatious litigants are those who would utilize the court's time to pursue frivolous and often unmeritorious legal action against whomever they wish to frustrate. Vexatious litigation usually falls within two categories; namely, the filing of frivolous lawsuits and/or the filing of repetitive, unwarranted and burdensome motions in what would be an otherwise meritorious matter. In some jurisdictions, filing vexatious litigation is considered an abuse of the judicial process and may result in sanctions against the offender. Similarly, legal professionals may face disbarment for repeated and severe instances where they have been deemed to have abused the legal system in this manner. Although it is rare, in some jurisdictions, the court might revoke the individual's ability to file any further actions or require that they obtain permission from a senior judge before being able to take further legal action. In any case, such a move is considered drastic as judges and other officials are usually reluctant to curtail a person's access to the courts.
The current political impasse stemming from the recent Regional and General Elections on March 2 2020, could arguably be attributed to the actions of vexatious litigants. On March 5, when the Returning Officer for Region 4, Clairmont Mingo, began the process of verifying and declaring the voting outcome for the Region, he was blocked by an injunction filled by a private citizen and presented by the Opposition People's Progressive Party/Civic (PPP/) from doing so. Since then, the Guyana Elections Commission (GECOM) has been battling with vexatious litigation and has thus far been unable to conclude the elections process.
The latest turn of events in what has been an already trying number of weeks for Guyanese culminated in the departure of the high-level CARICOM delegation which had agreed to oversee a recount of the disputed elections results. It should be noted that the recount had been requested by a number of contesting parties, including the incumbent coalition APNU+AFC government, the Opposition PPP/C and some of the smaller parties. The recount was subject to a Terms of Reference document which was produced in order to clearly define the way forward. The TOR was reportedly signed by the President and leader of the Opposition but was quickly deemed 'unconstitutional' by legal eagles and shortly thereafter, an injunction was filed and granted to stop the recount going forward.
The recount would have entailed the counting of ballots from ballot boxes obtained from the 2339 polling stations over the 10 electoral districts in Guyana. It remains unclear whether the already produced Statements of Polls would have been used to cross reference the count from the ballot boxes or whether new SOPs would have been produced following the fresh recount of the ballots. In any case, the recount has now been blocked following an application made to the court. Whatever the court should decide on the matter, it remains within GECOM's remit to direct matters moving forward, as stipulated in our constitutional and electoral laws.
In drawing the comparison to vexatious litigation, we do not purport to dissuade anyone from accessing the courts in order to resolve whatever dispute requires resolution. We do however wish to make the point that litigation might not always be the best way forward. If it were possible for all parties to come together and find a solution to our current political impasses, outside of the court system, that would surely be beneficial to Guyanese who are becoming impatient and fed up with watching our elections play out in the courtroom.
Litigation is by nature adversarial; it is rarely inquisitorial. In Guyana's current circumstance, it will do no good to continue to approach this matter in an adversarial fashion. Guyanese have rightly become fed up as the would be defenders of democracy are themselves doing very little to respect the will of the Guyanese people, which has always been to elect a government of their choosing, without having that process obstructed by any political party, observer group or any other malefactor. It will do no good for any of us to engage in any more adversarial, protracted and unnecessary litigation because as we have seen, this too, has an impact on our ability to move forward as a nation of united peoples.