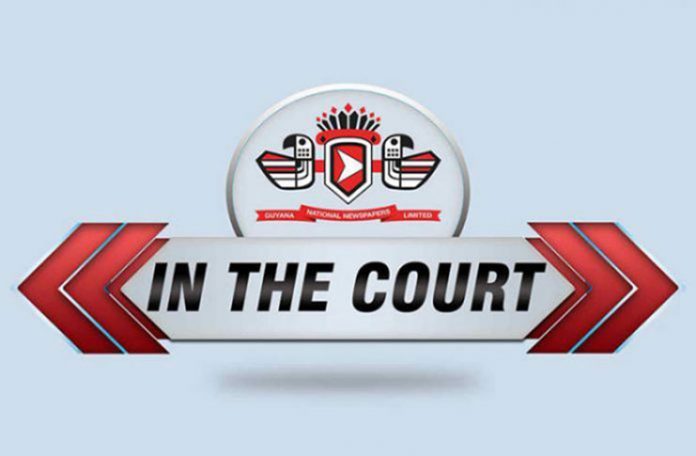 ON Thursday, February 27, 2020, Eccles Landfill worker, Ryan Lowe, was further remanded to prison by Magistrate Leron Daly, at Georgetown Magistrates' Court.
Lowe was remanded to prison by Chief Magistrate Ann McLennan last Tuesday, November 26, 2019, having been charged with 'atempted murder'.
It was alleged that, on November 23, 2016, at Dumpsite Eccles, East Bank Demerara (EBD), he wounded Leroy Cummings, with intent to commit murder.
When he made his court appearance on Thursday morning, Magistrate Leron Daly further remanded Lowe to prison until April 6, 2020.
The matter was transferred to court 11.