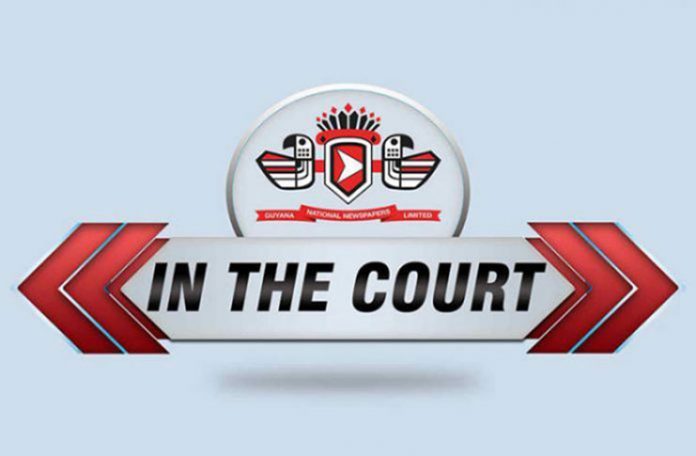 PRISON Service Officer, George Selman of Den Amstel, West Coast Demerara, was, on Wednesday, February 19, 2020, remanded to prison by Magistrate Faith McGusty for threatening language and breech of protection order.
Selman appeared at the Georgetown Magistrates' Court and pleaded not guilty to the two charges.
The first charge alleged that, on Sunday, February 2, 2020, in Georgetown, Selman allegedly used threatening language to a female.
The second charge alleged that, on the same day, in the same location, he breeched a protection order which was made against him by the female.
Selman's lawyer made efforts to request bail. The request was not granted.
The request for bail was denied by the Magistrate, based on the fact that Selman was aware of the order, and had failed to honour the conditions of the order by going within 50 feet of the victim and also touching her hand.
The Magistrate remanded Selman to prison and adjourned the matter until Wednesday, February 26, 2020.