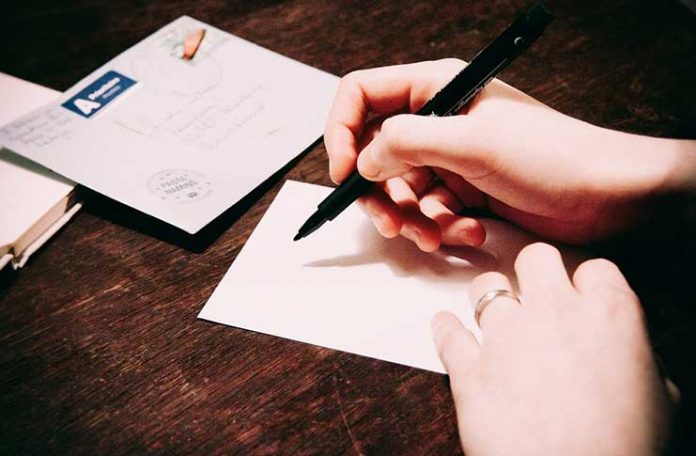 Dear Editor,
MY attention was drawn to a news item in the Stabroek News of December 2, 2019 under caption 'No Old Year's Night Balls for cops, army this year'.
Of course, the article was written in its usual sensational style to evoke a particular response, or perhaps to whip up sentiments that somehow some 'higher hand' is involved in the cancellation of these parties.
Mr. Editor, for as long as I can remember, the two identified Disciplined Forces would hold separate old year's night parties at their respective venues. This year, it would seem that a decision was taken by these Forces at the level of the Joint Services Council not to have their balls as they ready their troops for general and regional elections slated for March. The adventurous story by the Stabroek News concluded with the paragraphs: "Sources said they were pleased with the decision, as payment for tickets, usually over $10,000 per person, was mandatory, and is deducted from their salaries. In addition, all high-ranking officers were required to attend, because of the presence of the President."
Mr. Editor, for the record, our current President has never attended any Old Year's Night Ball since taking office. In fact, I recalled on the eve of 2016, President Granger telling reporters that he would be ushering in the New Year on his knees, interceding for the nation. Since then to now, my only recollection of President Granger on Old Year's Night is at church services. Therefore, the Stabroek News and its sources must be referring to some other president who would have required the presence of high-ranking officers at these parties.
Regards,
GDF Officer