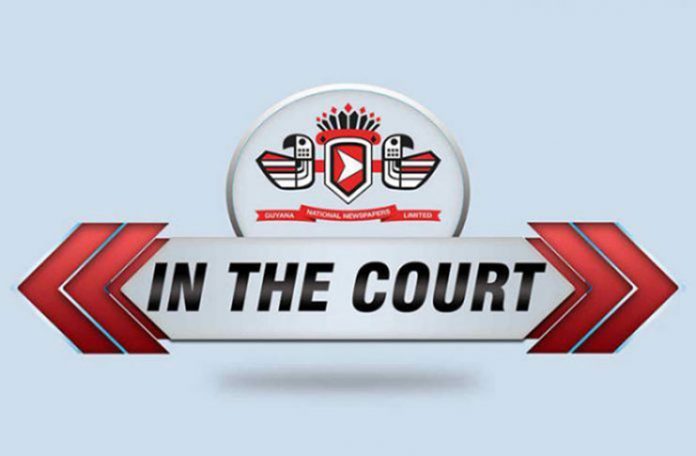 MAGISTRATE Rhondel Weever, on Thursday, November 21, 2019, sentenced a 25-year-old fisherman to two years in prison, for unlawful wounding.
Kevin Allicock, of 32 James Street, Albouystown, appeared at the Georgetown Magistrates' Court and was sentenced for the offence.
Particulars of the charge stated that, on April 17, 2019, Allicock unlawfully and maliciously wounded Joseph Barker with intent to maim, disfigure, disable or to cause grievous bodily harm.
According to information, on the day in question, Allicock and Barker were at a shop consuming alcohol and 'playing around' with knives. While playing, Allicock picked up a knife from a table and stabbed his friend to the neck. Barker was then taken to the hospital where he was treated.
The matter was reported to the police, an investigation was conducted, and Allicock was arrested.