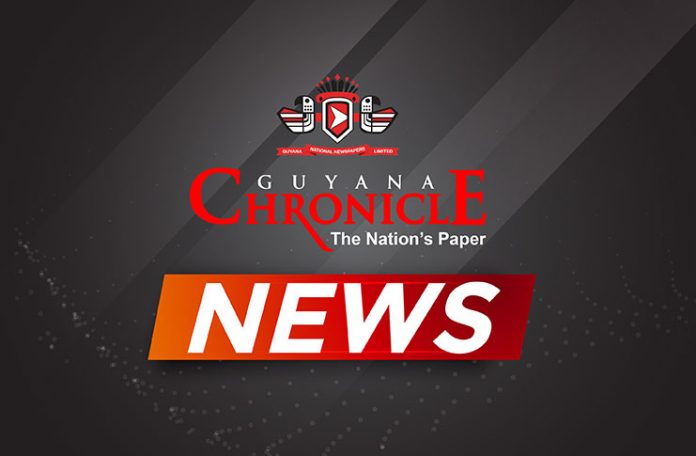 HEEMAN Gocool and Khemraj Persaud were, on Thursday, November 21, 2019, committed to stand trial at the High Court by Magistrate Faith McGusty, for the murder of 53-year-old Rohan 'Khanhai' Persaud.
Magistrate McGusty stated that, after the prosecution's evidence was presented, she found sufficient evidence against the men.
The men appeared at the Georgetown Magistrates' Court and were not required to plead to the indictable charge.
Particulars of the charge stated that, on February 13, 2019, at Samatta Point, Grove, Gocool and Persaud murdered the 53-year-old man.
Persaud's body was found with a wound to the lower abdomen.
Reports indicated that Gocool was living at Persaud's home due to a family dispute. However, while living with his friend, Gocool was allegedly having a sexual relationship with Persaud's reputed wife.
Persaud and Gocool were constantly engaged in quarrels and this caused Persaud's reputed wife to take up residence with relatives at Timehri, East Bank Demerara.
According to information, on the day in question, Persaud was drinking with Gocool and Khemraj Persaud when an argument ensued. It is alleged that Persaud accused Gocool of being a "Sweet man" and of having sexual intercourse with his reputed wife. As a result, a scuffle ensued between the two, during which, it was alleged, Gocool took a stingray bone and stabbed Persaud to his abdomen, causing him to 'drop dead'.