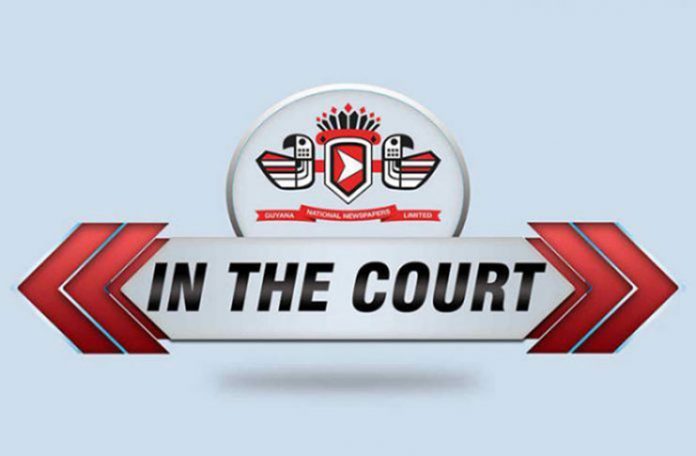 A 26-year-old West Ruimveldt, Georgetown, resident, was, on Friday November 8, 2019, sentenced to 14 months in prison on a 'break and enter and larceny' charge.
Seon Isaacs was, on Friday, found guilty by Magistrate Rondel Weever, at the Georgetown Magistrates' Court.
Isaacs had pleaded not guilty to the charge which stated that, on July 12, 2019, he broke and entered the home of Sandra Adams and stole a number of household appliances valued at $1,400,000.
According to information, on the day in question, Adams arrived home and noticed a car was parked in front of her house. The car then drove off and Adams noticed some of her appliances in the trunk of the car.
Adams then alerted some of her neighbours and they gave chase. The car finally stopped. When the officers arrived on the scene they arrested Isaacs who was in the car. Isaacs was told of the allegation and he admitted to it, during a caution statement.