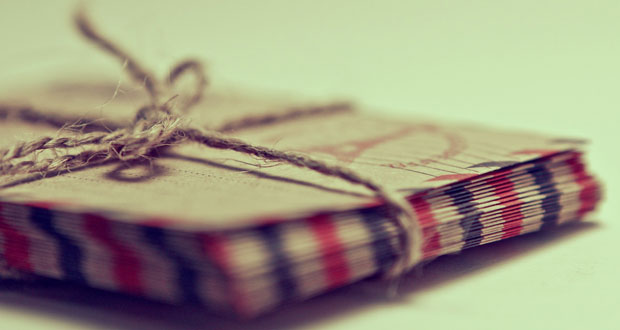 –following hate-speech video
Dear Editor,
MOVE On Guyana, Inc., (MOGI) is deeply concerned by the racist statements that were uttered in a video recording recently by a University of Guyana student.
These pernicious comments have thrown the University community and our nation into an uproar, and have exacerbated racial tensions in some cases. MOGI believes strongly that youth and other voices in our society should be heard, and that opinions should be expressed freely but responsibly. Racist speech is, however, unacceptable, and must be forthrightly condemned by all.
Speech which encourages prejudice and hate has no place in our democracy. Those who cite precedence for such repugnant expressions are themselves excusing and perpetuating this behaviour.
This is a classic case for the Ethnic Relations Commission (ERC) to pursue and justify its constitutional mandate and existence. There must be consequences, as MOGI believes that the student's conduct violated the law. We call on the University of Guyana administration to take action to deal with this and other social problems directly. Moreover, we urge the University administration to immediately convene forums, as well as employ other appropriate methods that promote healing and reconciliation on campus. MOGI has written to the UG administration, UG Student Society and the ERC proposing a joint forum on reconciliation.
This dialogue will allow students to engage each other, build cultural tolerance and competence and foster personal growth. Guyana's academic institutions have a central role to play in fighting prejudice and promoting social cohesion and progress; as education is a vehicle that must be used to broaden horizons and perspectives. We look forward to a University community that is able to "Move On" from the scars racism has left on our country.
Regards,
Mary Adams
Vice- President for Communications & Community Affairs
Move On Guyana Inc., (MOGI)