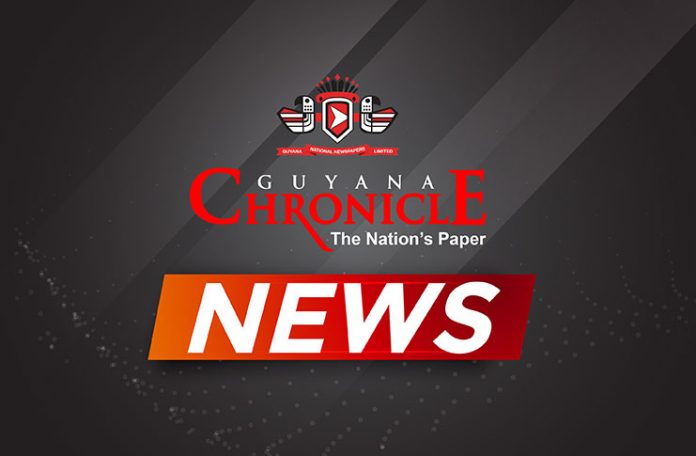 THE Berbice pandit, who was at the centre of a serious criminal allegation, submitted himself to police on Saturday in the presence of his attorney.
After being questioned and told of the offence, he was released on $100,000 station bail, pending legal advice on the way forward.
Earlier in the week, a 27-year-old Corentyne woman went missing after she allegedly suffered a mental breakdown following a situation with the pandit earlier in the year.
The woman, last week, had left home for the mandir on Diwali day but did not return home, causing her parents to file a missing person's report.
The woman had confided in her mother what the pandit did to her in May of this year; however, after they were allegedly advised to keep the matter silent by a senior member of the mandir, coupled with the embarrassment it would bring to the temple and the family, a decision was made not to file a police report.
Since the incident in May, the young lady's relatives related that she was the subject of a smear campaign to make the pandit seem like the victim; she was not allowed to sing at the Diwali mela.
The upset woman decided it was enough and reported the matter to the police and the pandit was called in for questioning.