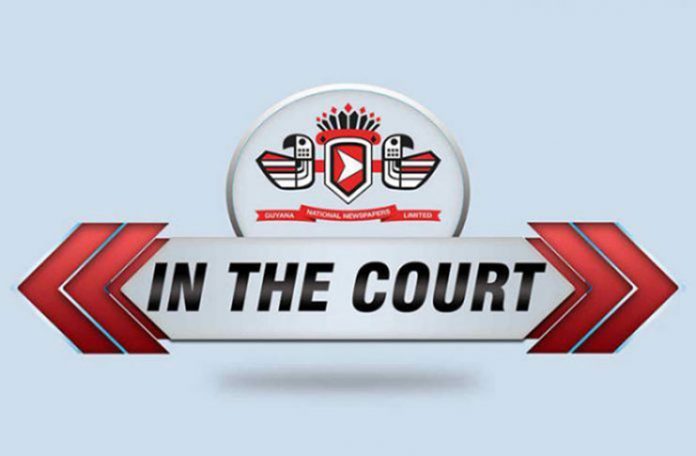 CHIEF Magistrate Ann McLennan, on Thursday, October 10, 2019, granted $100,000 bail to a 23-year-old mechanic accused of having 86 grams of narcotics, for the purpose of trafficking.
Keshawn Ridley of Roxanne Burnham Gardens appeared at the Georgetown Magistrates' Court and pleaded not guilty to the charge.
Particulars of the charge stated that, on October 6, 2019, at Norton Street, Georgetown, he had 86 grams of cannabis for the purpose of trafficking.
Police Prosecutor Gordon Mansfield made no objection to bail being granted to Ridley. Mansfield also told the court that the police said they saw Ridley throwing the suspected cannabis into the bushes.
Attorney-at-law Patrice Henry addressed the court on Radley's behalf and asked the court for reasonable bail, since the cannabis was found in a pile of bushes next to his client and not in his possession.
Magistrate McLennan granted Ridley bail in the sum of $100,000 and ordered that he report to the Albert Town Police Station every Friday. The case was adjourned until October 29, 2019.