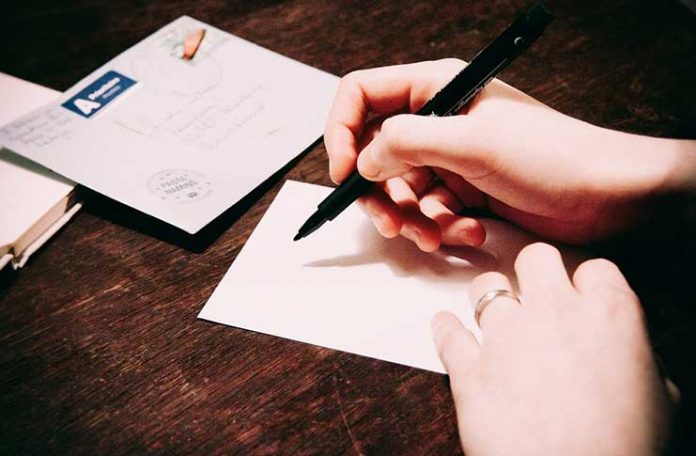 Dear Editor
ANSA McAL Trading Limited, which is the sole distributor of Magnum Tonic Wine would like to inform the general public that there is no fake Magnum Tonic Wine in circulation.
J. Wray & Nephew Limited, which is the exclusive manufacturer of Magnum Tonic Wine and owner of the Magnum Tonic Wine brand, categorically denies recent social media reports that there are counterfeit Magnum Tonic Wines in circulation.
Magnum Tonic Wine brand currently utilises two bottles since 2010 in the packaging of the much loved product. Both bottles are identical, except for the embossing on the bottle which includes the numbers at the bottom. One bottle has no numbers at the bottom and the other has visible numbers that can be felt by touch. The liquid contained in both bottles are absolutely the same.
ANSA McAL Trading Limited are kindly asking members of the public to refrain from spreading this misinformation. For further information kindly visit our facebook page at " Magnum Tonic Wine Guyana"
Regards,
Treiston Joseph
Corporate Communications Officer
ANSA McAL Trading Limited