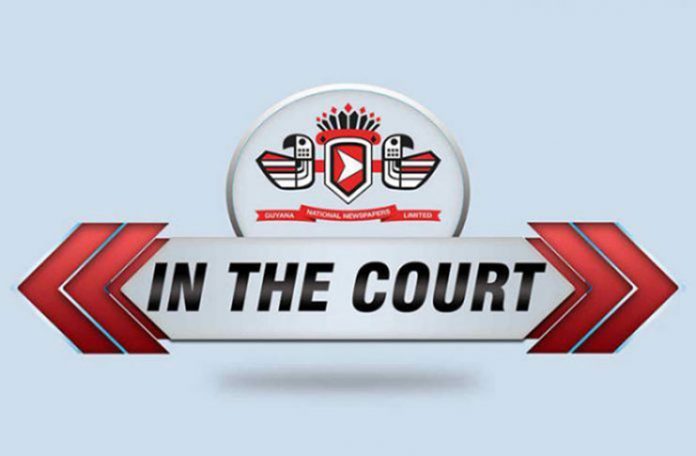 A 20-year-old Linden man appeared before Magistrate Sherdel Marcus-Isaacs, on Monday, September 16, 2019, at the Georgetown Magistrates' Court to answer to a narcotic charge.
Adrian Webster denied that, on September 12, 2019, at Cansas City Wismar, Linden, he had in his possession two grams of cannabis.
Police prosecutor noted that, on the day in question, at approximately 11:30 hours, ranks from the Wismar and McKenzie police stations were on mobile patrol, when they received information and proceeded to the defendant's address.
Upon their arrival, the defendant was outside of his yard. The ranks proceeded to conduct a search and a transparent zip lock bag, which contained a quantity of leaves, stems and seeds, was found in his left pants pocket.
The defendant was then taken to the Wismar police station where he was charged.
However, when asked about the drugs, Webster told the court that he was asthmatic and used cannabis in the past, as a remedy for his illness.
Magistrate Isaacs ordered the young man to see a doctor for his illness and to desist using illegal drugs.
Webster was placed on a $10,000 fine and is to report weekly to the Wismar police station for community service and counseling for a period of six weeks.