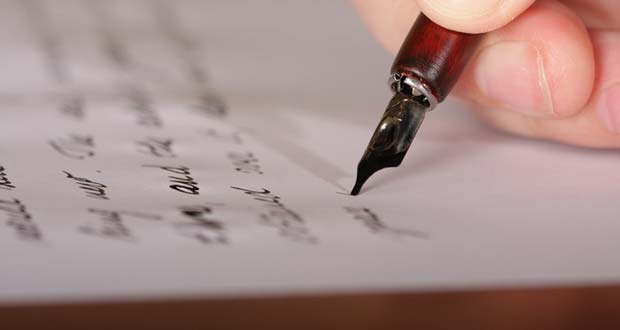 Dear Editor,
NO doubt that the PPP/C is in desperation mode; for which political party, even if in opposition, as the Bharrat Jagdeo-led party is, should set out to travel to two friendly states, for the purposes of advising that they should not come to Guyana for investing in commerce and business. This is with regards to both the Republic of India and the Republic of Trinidad and Tobago, two countries with which Guyana has enjoyed bilateral relations at all levels, from the onset of Guyana attaining its Independence in 1966.
It is issues like these that should be publicised for guidance of the PPP/C constituents who are gradually being led into the abyss of deceit and lies.
We are advised by Prime Minister Moses Nagamootoo that while on a visit to India, he was told that investors had been advised by the "Indian party" not to invest in Guyana's sugar industry. This is the brand of PPP/C vindictive and plain bad-minded politics which has guided its actions, lived by and distinguished itself, especially during the last decade of governance.
The recently reported PPP/C controlled Corriverton Neighbourhood Democratic Council (NDC) in Berbice, Corentyne, where residents could have been openly accused by the party of refusing 200 street lamps for its community, speaks as much of a political party which is selfish and continues to put partisan interests against the people's well-being and safety.
Given the state of GuySuCo, which the PPP/C is comprehensively responsible for its financial debt, and subsequent collapse, one would have thought its encouragement of investors, from wherever, would have been given the appropriately welcomed advice. However, the fact that its advice contradicts its verbiage about having the "best interests" of the sugar workers at heart.
For any political opposition that will commit such acts against their country, underlines a level of anti-national behaviour that cannot sit well with what are the requirements for patriotism, or love for country.
For even such a party should want to be associated, at all given times, with the socio-economic advancement of country, once it is genuine and legitimate. No party can claim care, concern, and love for country when it actively acts in a manner as the PPP/C has now made a habit of committing against its own country.
Regards,
Earl Hamilton