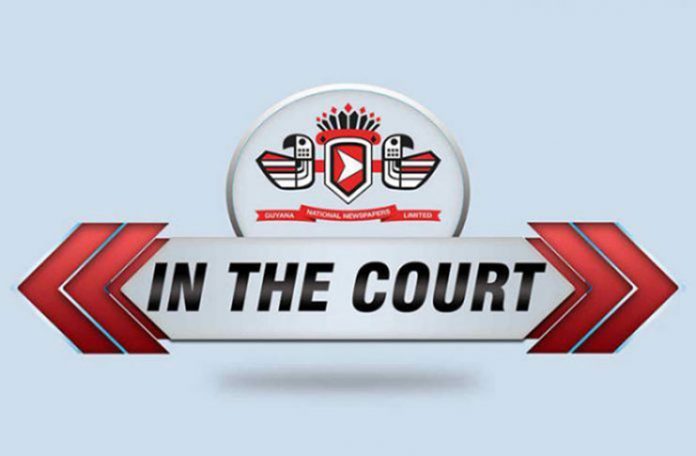 A 28 –year-old man, was, on Monday 19, 2019, released on $25,000 bail by Senior Magistrate Leron Daly on a drug possession charge.
Shaloma Watts of Charles Street, Georgetown, denied that on August 16, 2019 he was found with 28 grams of cannabis for the purpose of trafficking.
Magistrate Daly adjourned the matter until August 30, 2019.