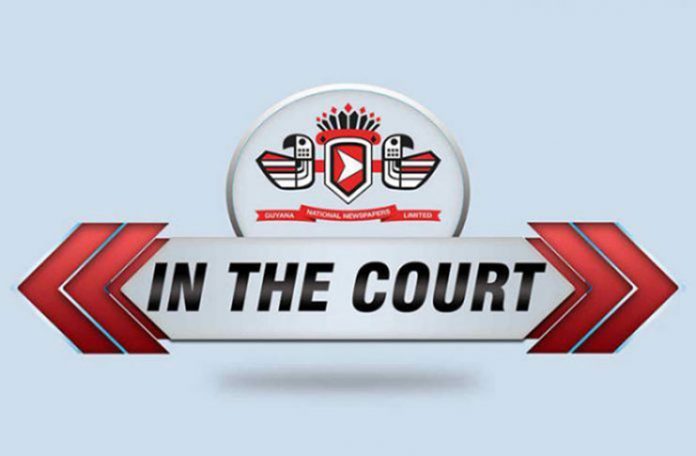 A 26-year-old woman, on a simple larceny charge, was, on Friday, August 16, 2019, released on $20,000 bail by Senior Magistrate Leron Daly at the Georgetown Magistrates' Court.
Anisa Robert, a resident of Sophia was charged for stealing $60,000 from Candace Stroke. The unrepresented woman pleaded not guilty to the charge.
Magistrate Leron Daly adjourned the matter until August 30, 2019.