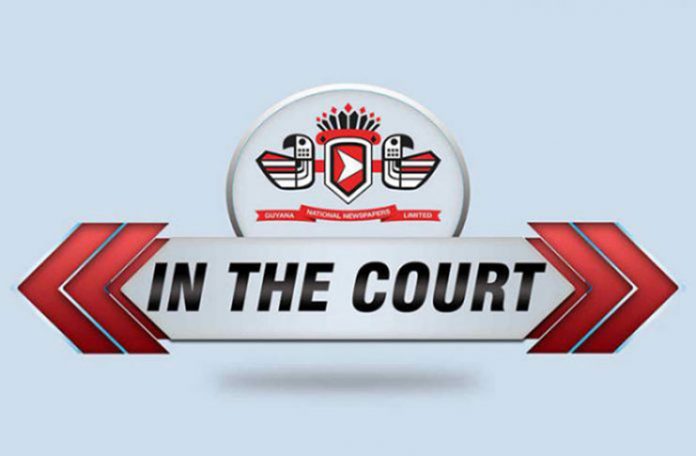 A fifty-year-old, South Rupununi farmer appeared before Chief Magistrate Ann McLennan, on Tuesday August 13, 2019, and was remanded to prison.
Munroe Lawrence, of Karaudanawa Village, made his appearance at the Georgetown Magistrates' Court and was not required to plead to the murder charge.
Particulars of the charge stated that, between August 5 and August 6, 2019, at Karaudanawa Village, Lawrence murdered Pius Ernest.
Police Prosecutor Gordon Mansfield told the court that, on the day in question, Lawrence had received information that his wife was involved in an intimate relationship with Ernest. Lawrence became suspicious and armed himself with an arrow and bow and followed his wife to Ernest's home.
Lawrence then fired an arrow which struck Ernest to his chest causing serious injuries. Ernest was rushed to the hospital where he succumbed to his injuries.
The matter was reported, and Lawrence was arrested. In a caution statement, Lawrence admitted to the offence while in custody. Mansfield asked the court for more time to prepare for the trial.
Chief Magistrate Ann McLennan remanded Lawrence to prison, and transferred the matter to the Lethem Magistrates' Court for August 26, 2019.