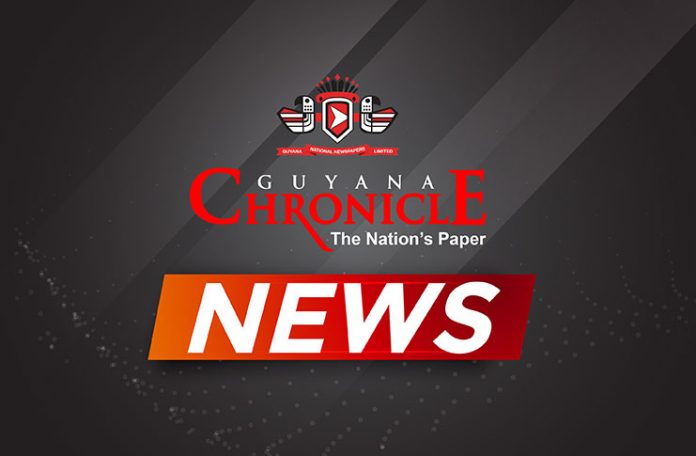 THIEVES broke into a De Edward Village store over the weekend and carted off a quantity of items, including a security camera, footage from which may have led investigators to the perpetrators of the crime.
Fashion World Variety Store, located at D' Edward Village, West Bank Berbice, a short distance from the Berbice River Bridge, is believed to have been broken into between 19:00 hrs on Sunday and 08:30 hrs on Monday.
Proprietor, 28-year-old Narine Chaganlall, better known as Gavin, who lives at Rosignol, said that before leaving for home, he'd secured the store, which is housed in a two-storied building, in a fenced yard.
But as soon as he returned the next working day, he immediately knew that something was amiss, and after making a quick inventory found that amongst items missing was a GL Audio car amplifier; a Sony 110V amplifier; two Dewalt grinders and a Dewalt saw; a tool kit filled with tools; a Milwaukee drill; a quantity of cosmetics; and about twelve Stand fans, all valued in excess of $500,000.
The digital video recorder for the security cameras inside the building was also stolen.
The matter has been reported to the police, and an investigation has since been launched.