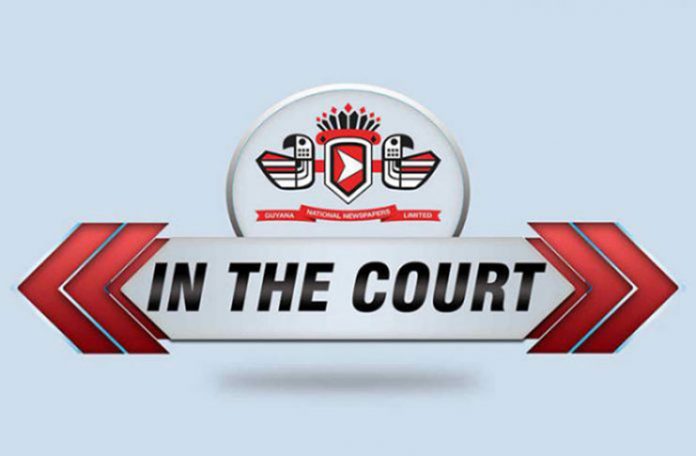 A 33-year-old Jamaican man has been sentenced to nine months' imprisonment for escaping police custody.
The Jamaican, Anthony Lynch, called 'Russian', was found guilty on Friday when he appeared before Senior Magistrate, Leron Daly, at the Georgetown Magistrates' Court.
According to the police report, Lynch escaped from the Criminal Investigation Department (CID) headquarters at Eve Leary, Georgetown on January 7, 2019. At the time, he was being questioned about a sex tape, that he was accused of circulating – an offence he has since been found guilty of.
The Jamaican is currently serving a one-year sentence for that offence. It is alleged that he circulated a sex tape of his ex-girlfriend to his contacts on WhatsApp messenger, on January 1, 2019.
He was also charged for overstaying his time in the country. It is alleged that after being permitted to stay in Guyana from November 16, 2016 to April 29, 2017, Lynch overstayed his time until May 29, 2019. He is still on remand for this charge.