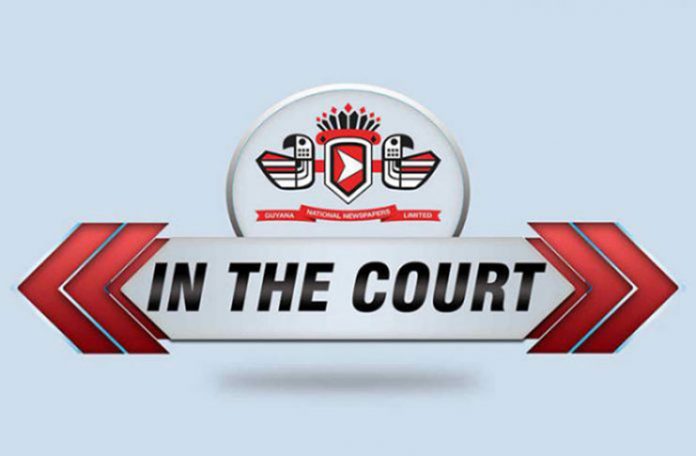 TWO men were, on Thursday, July 18, 2019, each committed to stand trial at the High Court, on separate charges of rape.
Principal Magistrate Sherdel Isaacs-Marcus, at the Georgetown Magistrates' Court, committed Reon Joseph, 20 of Wren Avenue, South Ruimveldt, Georgetown and Dorian Fredericks of North Ruimveldt, Georgetown to stand trial at the next practical sitting of the Demerara Assizes.
Joseph was on trial for allegedly raping an 11-year-old school girl during the month of December 2017. It is alleged that he engaged in sexual penetration with the teen by luring her to his Wren Avenue home.
He was granted $300,000 bail during his trial and will remain out on bail until his next court day
Meanwhile Fredericks was on trial for engaging in sexual penetration with an 18-year-old girl, without her consent, in October 2016.
The court heard that Fredericks and the victim were known to each other and, on the day in question, he broke into her home. It is alleged that Fredericks assaulted the teen and raped her. He was remanded to prison.