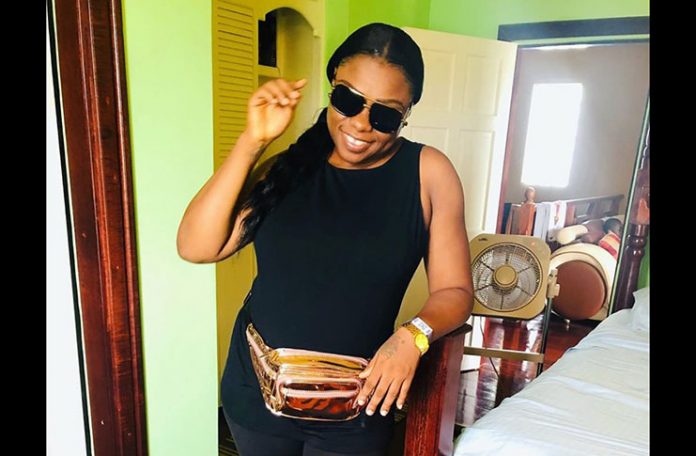 – 'Buzz' Personality of the Week
WE'VE all heard the saying "A woman should be two things: Who and what she wants."
This week's personality has definitely been living up to that saying, as she has been at the centre of almost all the different forms of entertainment and arts, and has been using her platform for the greater good.
Chenille Bowen, who was born in the 'Cinderella County' of Essequibo, is a Home Economics teacher by profession, and anything else she chooses to be.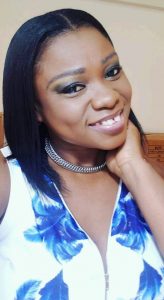 In an interview with 'The Buzz', Bowen said that being a true lover of entertainment, she is always very open to be actively involved in whatever she sees has potential to propel into something significant in the lives of others. And this, too, contributes to her personal development and adds to her list of experiences as she lives on.
Apart from being a teacher, Bowen is also an events planner and decorator, former actress, dancer, choreographer, part-time model, national windball cricketer, stage manager for a few stage productions, Road Manager for the Heatwave Band Guyana, Natural Black, Kady Kish and Mark Batson, and the list goes on.
"My passion is working with youths and entertainment. Seeing people I work with progress, especially if they took my advice, makes me really happy," Bowen said.
This passion, she said, was sparked when some youths from Essequibo that she would have worked with and help express themselves through dance, eventually formed their own group and helped others.
Now, Bowen has started a new dance initiative to assist in building the capacity of young men in Guyana, to deter them from crime, and have them resort to dance. This initiative is dubbed, "Choose Dance: the Male Invasion", and is being coordinated through a collaboration with local dancer Jemal Elis from Euphoria Dance Company.
Her ultimate goal, Chenille said, is to open her own Arts and Entertainment company. She believes that Arts and Entertainment can be the saviour for youths who may be struggling through life, either academically, financially or emotionally. Delving into this arena, Bowen said, can help them pull through life, so she will work towards building on what she believes, so as to help make the world a better place.
"Just do what you believe is right, no matter how young or how old you are. Just believe it can be done and stick to your goal," she advised.
It is with this mentality that Bowen continues to press for progress, so that she can eventually achieve her goal.