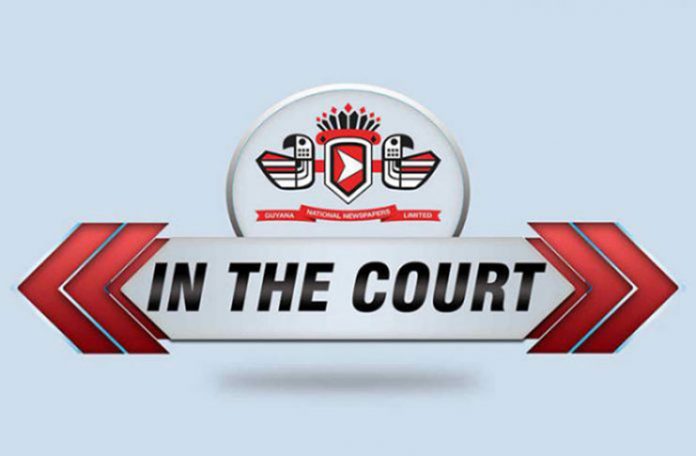 CHIEF Magistrate Ann McLennan on Tuesday remanded to prison Paul Roberts, a 37-year-old vendor, for allegedly trafficking cannabis.
Roberts appeared at the Georgetown Magistrates' Court and denied the charge when it was read before him.
Particulars of the charge stated that on Saturday, July 6, 2019 at Third Avenue, Bartica, Roberts had 484 grammes of cannabis in his possession for the purpose of trafficking.
Police Prosecutor Gordon Mansfield objected to bail for Roberts and told the court that on the day in question around 19:30hrs, while the police were patrolling along Third Avenue Bartica, the defendant was stopped and search.
As a result, the police found a quantity of tobacco leaves in Roberts's possession; Roberts then took them to a house nearby and showed them the haversack which was searched and two parcels of cannabis were found inside, along with his national identification card.
Mansfield told the court that when Roberts was questioned by the police about the cannabis, he told them that he buys cannabis to smoke and to make a living.
The chief magistrate remanded Roberts to prison and transferred the matter to the Bartica Magistrate's Court for August 2, 2019.