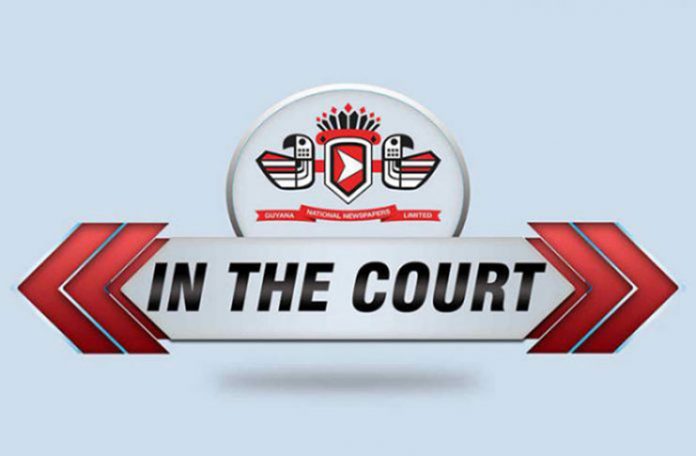 A 25-year-old man, who stole a bicycle to rob an elderly woman, was on Friday released on bail after making an appearance at the Georgetown Magistrates' Court.
Akeem Kurt called 'Keron Williams'of Williams Street, Kitty appeared before Senior Magistrate, Leron Daly, to answer to robbery and larceny charges.
Particulars of the first charge alleged that Kurt, on June 19, 2019, at William Street, Kitty, stole a bicycle valued $15,000 from Jamal Cummings.
It is further alleged that on the same day, also at William Street, Kitty, Kurt, with the use of personal violence, robbed Joan Bailey of a $1,000 handbag, $600 cash along with an umbrella worth $1,000.
According to the police statements presented in court by police prosecutor, Sanj Singh, Bailey is a 64-year-old woman and on the day in question, after Kurt allegedly stole the bicycle, he rode up to the woman and snatched her handbag.
Singh explained that Kurt pushed the woman to the ground and rode away. The elderly woman raised an alarm and public-spirited person managed to nab Kurt with the items in his possession.
The magistrate released Kurt on a total of $65,000 bail with the condition that he report to the Kitty Police Station every Monday. The matter is adjourned until July 26, 2019.