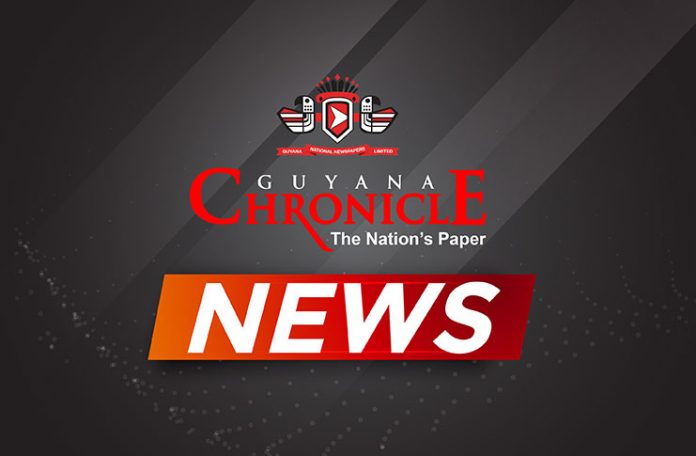 DAVINDRA Singh of Block x Diamond, East Bank Demerara, appeared before Magistrate Sunil Scarce, on Tuesday, to answer charges of break and enter and larceny.
The court was told that, between April 27 and 28, 2019, at Diamond East Bank Demerara, Singh broke into the premises of Selena Ali and stole a quantity of items, including a television set, valued at almost $1m.
Singh had previously appeared before Magistrate Scarce to answer the same charge and had pleaded guilty with explanation.
At Tuesday's hearing, after giving his version of the story, Singh told the magistrate that he was sorry for committing the offence and pleaded with the court to place him on a bond rather than send him to jail.
Magistrate Scarce said that he did not believe Singh's story and sentenced him to 48 months in jail.
When the sentence was being announced, Singh's wife pleaded with the magistrate to believe Singh's story but her plea fell on deaf ears and Singh went off to serve his sentence.
As he was led out of the courtroom, Singh's wife started crying and said "God is Good and you cannot get justice in this country."