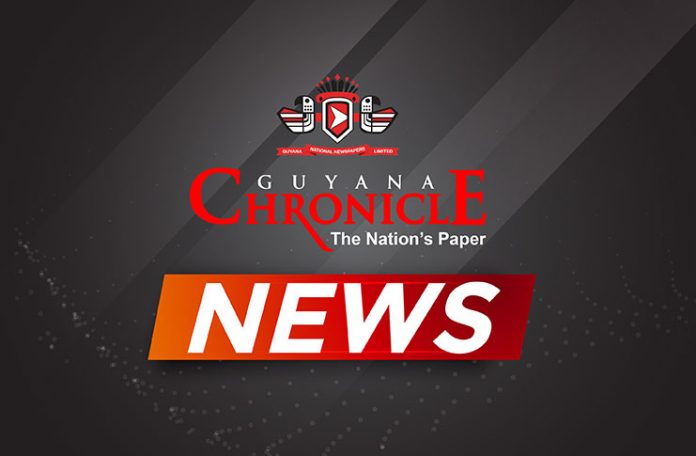 –in brazen daylight heist
AN East Canje family was robbed and beaten by masked men in a broad-daylight attack, which resulted in two members having to seek medical attention at the New Amsterdam Hospital.
A male relative of the New Street, Cumberland family told the Guyana Chronicle on Monday night that he was plying his trade as a hire car driver when he got a call saying that armed men had broke into the house, and that his wife and daughter had had to go to seek medical attention.
Reports are that just before 14:00hrs on Monday Bibi Sankar, a 59-nine-year-old housewife and her daughter, Razie Sonar, 28, were at home on the lower flat of the two-storey building when two masked men armed with cutlasses rushed into the house, threatening to do them harm if they did not comply with their demands.
Anxious to get the job over with and done, the men reportedly proceeded to tie the women up and ransack the house. Their frenetic search yielded over $500, 000 worth of gold jewellery, and a Samsung tablet, after which find they were only too happy to make their exit.
Due to the quick intervention of the police, two suspects were arrested and are currently in custody.