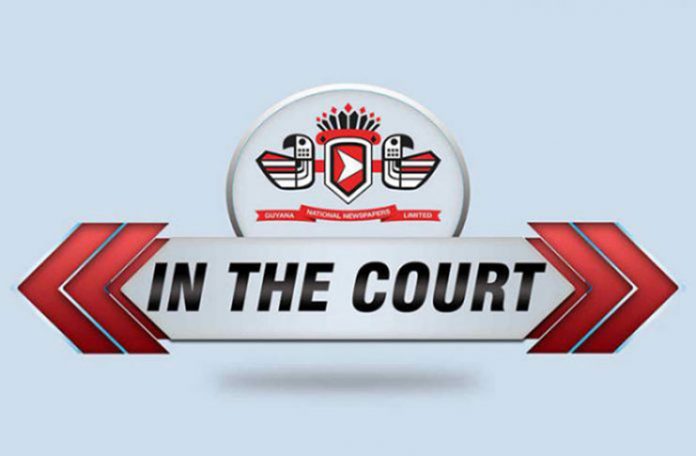 Thirty-year-old Akeem Austin of Swan Squatting Area, Soesdyke-Linden Highway, appeared before Principal Magistrate, Judy Latchman, to answer a charge of using threatening language to Shelini Hoosain.
It was alleged that Austin, a construction worker, committed the offence on May 17, 2019, at Swan Squatting Area.
Magistrate Latchman fined Austin $10,000 for committing the offence.