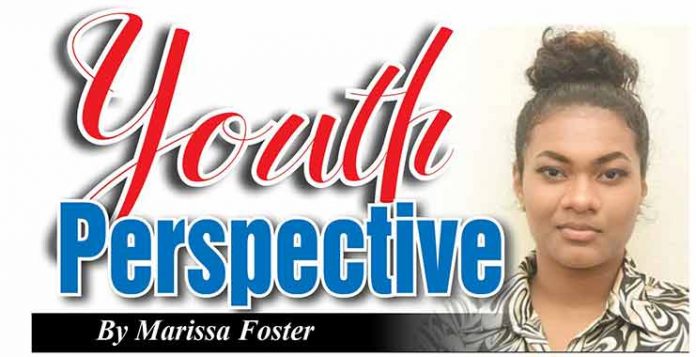 WHEN all other measures fail and divorce is the only option for a married couple, they second guess it most of the time because of their children. Maybe, it stems from past childhood experiences with divorce and them not wanting their children to go through the same — for religious reasons or to avoid embarrassment. The dissolution of marriage, AKA divorce, has been seeing declines in its number, from 50 percent in the 1980s to 38 percent today out of all marriages in the United States. This is due to many factors, such as better commitments from partners and a deeper understanding of vows.
While a divorce is a major life-changing event, I really do believe it is the events leading up to and after the divorce that really affect children the most. The causes of divorces vary: from adultery, abuse, lack of finance, non-effective communication, less intimate attractions and a whole host of other reasons. In most cases, couples will be constantly arguing over these issues while the children are present. For younger children, it may be a bit difficult for them to understand; but for those eight years and older, they may feel frustrated, angry, anxious, and they may have a hard time adjusting to their new lifestyles and schedules (living with one parent at a time, etc.). This usually occurs for the first year or two for many children with divorced parents. We humans are resistant to change most of the time. We find it hard to step out of our comfort bubbles. Hence, it will take some time to adjust. Then, there are those cases where the children are happy about the divorce or separation, because it means fewer arguments, no more abuse, etc.
Studies have also shown that depression, anxiety and very impulsive behaviour are at their highest amongst children who have divorced parents. If by chance a parent decides to remarry, the success rates of second marriages are less than first marriages, so if that does not work out, children will have a second separation to deal with. The effects may even extend to their adult years, affecting their social and romantic relationships, their self-esteem and even their views on marriage. Our behaviour reflects our environment and the minds of children can be easily shaped. I know of many peers who cringe at the thought of marriage and commitment to a partner, because of their childhood experiences with 'nasty divorces.' My advice to those parents who are already divorced or those who are about to get a divorce is to practise healthy and peaceful co-parenting with your ex-spouse; do not blame the children for the divorce and seek counselling for yourself and child if necessary.
In Guyana, it might be a strain in certain societies (mostly Catholics and Indians) to be a divorcee, because of beliefs and traditions. I find the phrase, 'broken family' quite distasteful, as I do believe that if something is broken, then it cannot be fixed and in return, cannot be used. The marriage may be dissolved, but that does not mean your relationship with your parents should be as well. As mentioned before, children who grow up in homes with constant arguments have a higher chance of developing a mental illness. "Divorce is a journey that the children involved do not ask to take. They are forced along for a ride where the results are dictated by the road their parents decide to travel," said Diane Greene. Make your children's journey with you and your ex-spouse (their other parent) worthwhile.