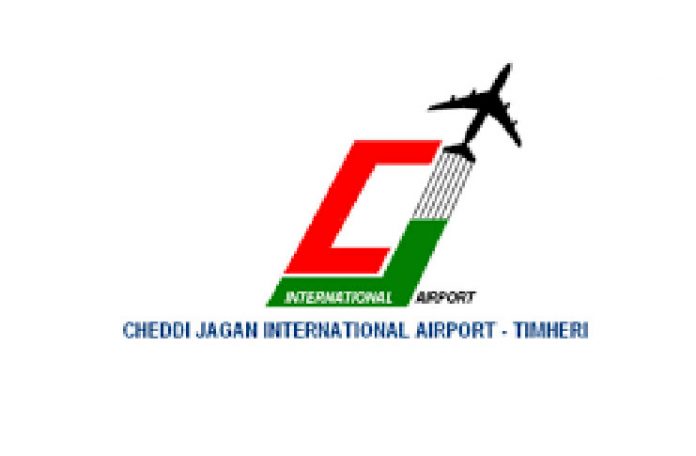 EFFECTIVE May 11, 2019, all airport-related charges payable at the Cheddi Jagan International Airport (CJIA) are included in the passenger ticket prices.
According to a statement from the airport's management, the airlines confirmed that the International Air Transport Association (IATA) had incorporated the fees into the price of the ticket and therefore passengers purchasing tickets after May 11, 2019 will no longer be required to pay this charge separately. The Cheddi Jagan International Airport Corporation (CJIAC) expressed appreciation to IATA for their support in expediting the process.
Last month, the airport's management issued a call for IATA to assist in fixing the process in which increased fees were being paid over the counter by passengers. Caribbean Airlines had issued a statement regarding the fee increase, which passengers noted was affecting their check-in experiences.
In a statement issued through the Ministry of Public Infrastructure late last month, the CJIAC noted that on January 25, 2019, the corporation wrote the airlines in keeping with provisions of the terms and conditions of the Air Carrier Agreements between the Airport and the airlines, informing them of proposed fee increases, effective April 1, 2019.
The corporation said that it also provided explanations for the fee increases. "CJIAC had budgeted $2B in capital works for 2019/2020 to improve the services offered to the passengers and its airport stakeholders. The larger terminal with passenger boarding bridges has seen a significant increase in operational costs, inclusive of power consumption," the airport said. The CJIAC pointed out that the decisions of the corporation are guided by the Public Corporations Act, the CJIAC Order, relevant ICAO recommendations, and the Air Carrier Agreements between the airport and the airlines.
The CJIAC said it remains committed to working with its stakeholders to provide a seamless and gratifying experience for the travelling public and hopes that IATA will also assist in this regard.