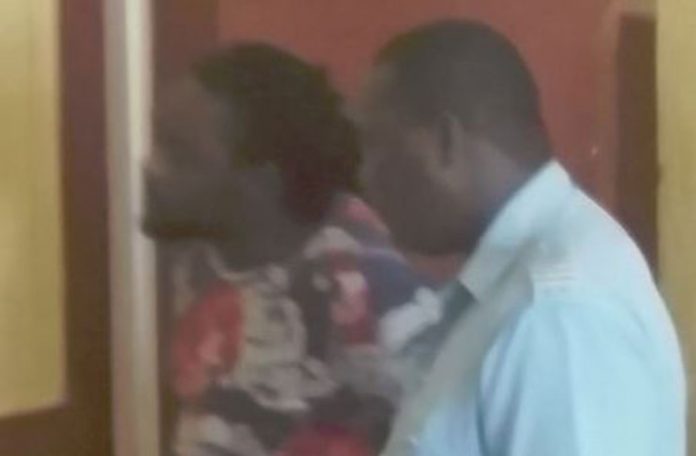 OSAFFO Grundall, 25, was on Tuesday, May 14, 2019, remanded by Chief Magistrate Ann McLennan after being charged for his alleged involvement in the murder of Marlon Rodney, also known as 'George.'
He was not required to plead to the indictable charge. Particulars of the charge alleged that between April 25, 2019 and April 30, 2019, at Norton Street, Lodge, Georgetown, he maliciously murdered Rodney.
Grundall, who resides at Lot 14 Freeman Street, East La Penitence, is reportedly the second person charged in connection with the incident. On May 8, 2019, James Fraser was also arraigned before the chief magistrate on the same charge.
In court yesterday, the defendant was represented by Attorney-at-law Eustace Anderson, who requested that his client and James be jointly charged for the said matter.
According to reports, Rodney, who is a known 35-year-old taxi driver of 71 Norton Street, Lodge, found himself in a heated argument with the accused and two other persons on the day in question. It was during this confrontation that one of the men pulled a gun and fired several rounds at Rodney, which resulted in him being shot to the leg. The injured man was rescued by public-spirited persons and then rushed to the Georgetown Public Hospital (GPH) where he later succumbed.
Grundall was remanded until his next court appearance of May 21, 2019, for report.