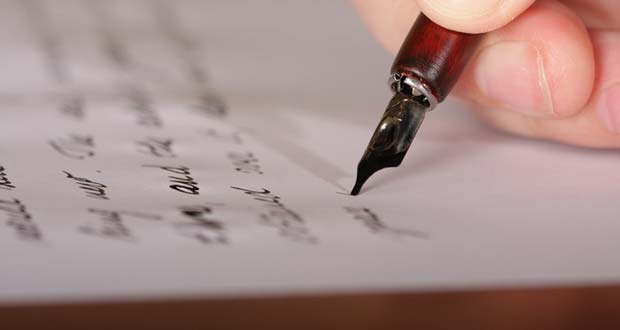 Dear Editor
IS it not strange that, almost at the virtual ending of the Caribbean Court of Justice(CCJ) hearing of the People's Progressive Party(Civic) appeal against the Guyana Court of Appeal decision that invalidated the December 21 passage of the no-confidence motion against the coalition administration, that the Stabroek News is now casting itself in the role of castigator via what can be described as both a political caricature and lampoon – Reference Politikles, Cartoon May 10, 2019.
This is not surprising, since it further underlines the political hypocrisy of a media house that has been shamelessly a part of the media attack on the government, giving full coverage to the phalanx of "constitutional experts," whose daily so-called "scholastic interpretations'' of the constitution served to incite, rather than add any clarity to the existing circumstances. It is a period of journalism in this country's media history that will long be remembered for its wilful plot, in concert with the PPP/C to remove a duly elected government from office, against a now irrefutable recorded background of political treachery.
Surely, the Stabroek News would have long been aware that persons who held dual citizenship would not be eligible for seating in the nation's parliament, a fact enshrined in the Constitution; reminded by the High Court's ruling; reinforced by the Court of Appeal, and sure to be finally affirmed by the CCJ, whenever it delivers its judgment, since it is a central part of the matter of Charandass Persaud's vote against the government.
In fact, one would have noticed that this vested interest news house, studiously avoided, any discussion in its pages, especially by opinion pieces on the dual citizenship aspect of the no-confidence motion, in the immediate aftermath of the December 21, National Assembly vote. But this line would have been taken, in deference to the leader of the opposition, lest it contradicted his dishonest strategy that had been employed in the matter of the no-confidence vote.
It is interesting though, that it had to be certain about the CCJ's views on this issue, gleaned from the judges' many statements, before deciding to indulge in what is both a lampoon and caricature, of very bad taste, as a matter of rebuke on both the President and the leader of the opposition.
Editor, one accepts that among the many functions of media is its ability and role in educating the readership. And even though the use of cartoon is universal for such a process, and for the lighter side of poking fun at the highlighted parties, it is the manner and style for so doing that determines its taste and acceptability, in the realm of proper media report practice.
Therefore, to indulge in the kind of language used, as illustrated in the extant cartoon, leaves much to be desired; since it is understandably nasty, disrespectful, and above all, opportunistic. This is a clear case of MEDIA ABUSE CLOAKED IN JOURNALISM. It must be rejected, as it is a further descent into the discredited calibre of national journalism which has become the order of the day.
Regards
Earl Hamilton