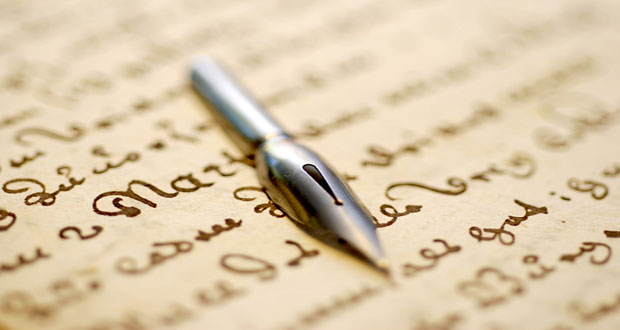 –when reporting on oil industry
Dear Editor,
I HAVE diligently followed news reports of offshore oil activity since the exploration began in 2013, and I must confess that I have been increasingly troubled by some recent, apparently contradictory, reports by the media. The Kaieteur News of Sunday, April 14, 2019 published "Guyana saddled with $$$millions in pre-contract costs for new licence granted days before elections," regarding the Kaieteur Block and the corresponding Production Sharing Agreement (PSA) signed by the Ramotar administration.
Sunday's piece reported that "the Donald Ramotar administration granted a Petroleum Licence to ExxonMobil and other oil majors to operate on the Kaieteur Block offshore Guyana." This seemed incorrect, so I looked back at Kaieteur's earlier reporting. Sure enough, in March of last year, it was reported that on April 28, 2015, Donald Ramotar actually signed an agreement with Ratio Energy Limited and Ratio Guyana Limited to operate in the Kaieteur Block; not Exxon.
In addition to this lack of clarity, Kaieteur News' most recent reporting makes it difficult to understand who is operating in the Kaieteur Block, and how they came to do so. From previous media reporting, it's clear that the Ramotar administration awarded the Kaieteur Block to Ratio Energy Limited and Ratio Guyana Limited on April 28, 2015. Then, over a year later, on August 5, 2016, ExxonMobil purchased 50 per cent of the block from Ratio, and became the operator. Eventually, Exxon sold a minority stake in the Kaieteur Block to Hess, which brings us to the current configuration in which Exxon owns 35 per cent and remains the operators, while Hess owns 15 per cent, Ratio owns 25 per cent, and Cataleya Energy, the former Ratio Guyana Limited, owns 25 per cent.
Many who read these reports may feel that whether it is Exxon or Ratio, it makes no difference; that one foreign oil company is the same as the next. But I sincerely believe that lax reporting of this kind, and the public's acceptance of it, is a larger problem that Guyana as a whole must be mindful of. We are now at the one-year countdown till oil begins to flow, and with it, government revenue. We are about to be thrust into the middle of the global oil industry; an industry with high standards, expertise, and stakes. We Guyanese must admit that most of us know little of this industry, and thus it is critical that civil society, and news outlets, be mindful of key details. It is the only way to learn and be informed.
Our media will be called upon to play a large role in ensuring that citizens remain well-informed. As one of the widely-read newspapers in our country, many Guyanese rely on Kaieteur News for news. And, because our offshore oil development has an impact on all Guyanese, I believe that this attention to detail is especially important when reporting on this topic. Thus, I feel that Kaieteur News should clarify some of its reporting in the story published on Sunday.
Regards,
Clement Smith