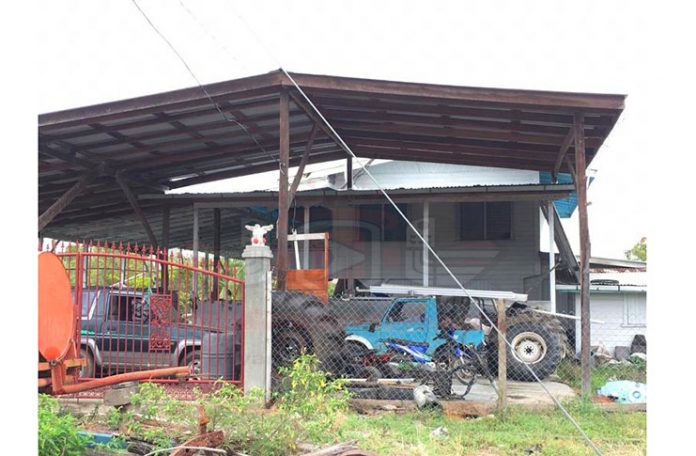 A Mibicuri, Black Bush Polder rice farmer believes he was traced from a commercial bank by two armed bandits who bounced on the family and robbed them of a large sum of cash and valuables early this morning.
According to reports, rice farmer Lomas Parag, 70 and his wife Naziran Hussain, 60 along with their niece and nephew were attacked by the two gun-toting men around 0200hrs this morning.
The men relieved the family of G$200,000, US$600, two diamond rings as well as a bag containing a quantity of cash which was withdrawn from a commercial bank by the family to pay workers. The cash belonged to a relative of the rice farmer.
The family told the Guyana Chronicle that the men repeatedly asked for "the black bag" which they were seen with at the bank earlier on Monday. During the melee, the bandits physically assaulted the family as they made their demands.
Police are investigating the robbery.