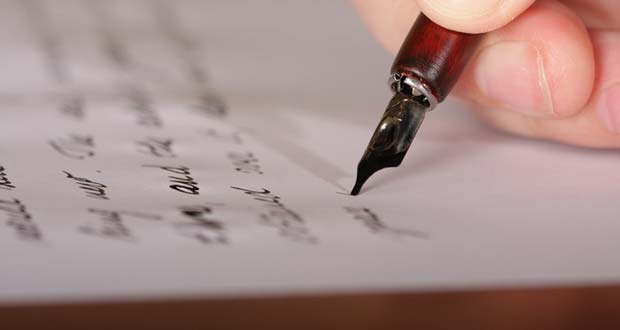 Dear Editor,
THERE is a crisis in this country which is being ignored by the Guyana Revenue Authority (GRA)and the Guyana Police Force. Due to the neglect by these two government entities, unscrupulous persons are blatantly violating our laws with impunity, and contributing to the social decay of our country.
A causal walk around Georgetown and the country will find numerous illegal rumshops and beer gardens at every croner. Sometimes many such outfits are on one corner, in full view of everyone.
Illegal rumshops exist with mobile freezers, and outwardly claim to sell just snacks and soft drinks, but carry a full line of beers, and in many cases a variety of liquors. I saw illegal rumshops also in markets and at major street corners.
We know of the social ills related to alcohol use and the destruction of homes and lives, as well as the escalation in crime. Our young people are becoming drunkards at a very early age due to the failure of the GRA and Police Force to regulate the sale of liquor and prosecute the law breakers. It is clear that the GRA and the Police Force are turning a blind eye on this scourge affecting our nation.
What is really happening to our country? Are we promoting a nation of drunkards? Why are the GRA and Police Force promoting these illegal beer gardens and rumshops? It has to be that they are promoting them, since they have allowed them to operate all over the place and at all hours.
There is blatant disregard for our laws, and the promotion of lawlessness and drunkardness in our youths and older people. These mobile freezers and makeshift rumshops have no standards, and are not accountable to anyone. Some of them also have loud music, which disturb neighbours, and some also sell food in unsanitary conditions.
I have the unfortunate experience of witnessing my underage grandson become a drunkard at these corner freezer rumshops, and his underage friends are the same way.
Are there not laws governing who can sell liquor and where it can be sold? Do these makeshift illegal shops pay taxes or obtain all the approvals or licenses to sell liquor and beer?
Of least concern to me is the competition that they give to approved rumshops and beer gardens but isn't that unfair competition to those registered and licensed rumshops and beer gardens. Is this what we are promoting to foreign visitors and our young people? It is time for GRA Commissioner Godfrey Statia and Police Commissioner Leslie James to wake up from their slumber and enforce the laws and close down these freezer rumshops and other illegal shops selling liquor and beer.
Regards,
Clayton R. Harris