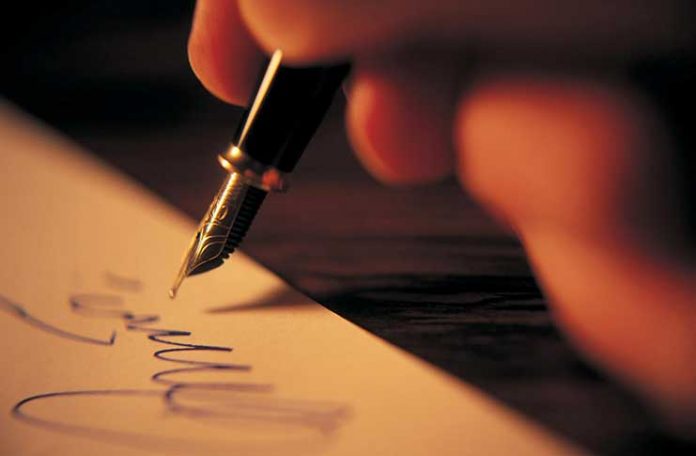 Dear Editor,
PLEASE permit me to respond to a headline I saw across all the media outlets which, and I will paraphrase, that H.E President Granger is responding well to radiology. I do not expect non-medical persons to recognise the error in medical semantics, so I do wish to humbly make the correction and hopefully educate our already well informed public.
Radiology is an investigative field of medicine which involves taking images eg X-rays and CT scans, etc. It takes a multi-disciplinary team approach where the radiographer who is a technician takes the images and a radiologist who is a specialist doctor reads the images. Radiology as a field has advanced over the centuries. Presently in the field of radiology, there are radiologists known as interventional radiologists who can do invasive biopsy test under CT guidance. Interventional radiologists can also use imaging and other sophisticated medical equipment to find bleeding areas within the body and hence stop the bleeding. Same can be done for blood clots. Also, as a sub-specialty of radiology, there can be for example, neuroradiologists, who just interpret images of the brain and spine. My point is that radiology as a specialty is advancing. So while radiology is diagnostic, in very specialist centres it can be therapeutic.
On the other hand, radiotherapy is a complementary field of oncology which is only therapeutic. It involves very powerful cell-killing directed ionic radiations, directed at cancer cells, hence "frying them" to death. It is what oncologists describe as adjuvant therapy. Adjuvant therapy simply means add on therapy or therapy which works along with another treatment modality to improve outcome. In this case, the other treatment modality is chemotherapy. Chemotherapy will kill most of the cancer cells, but in combination with focused radiotherapy can kill any lingering cancer cells. Radiotherapy can also be used in emergencies of spinal cord compression due to cancer. Clearly, this is not the case with our President, but I just thought I should provide further information for the reading public.
My point is that the President would have had radiology tests done to diagnose his cancer, but radiotherapy to treat it. They are not the same.
I wish that the President will continue his excellent recovery.
Regards,
Dr. Mark Devonish MBBS MSc MRCP (UK) FRCP (Edin)
Consultant Acute Medicine
Nottingham University Hospital
UK