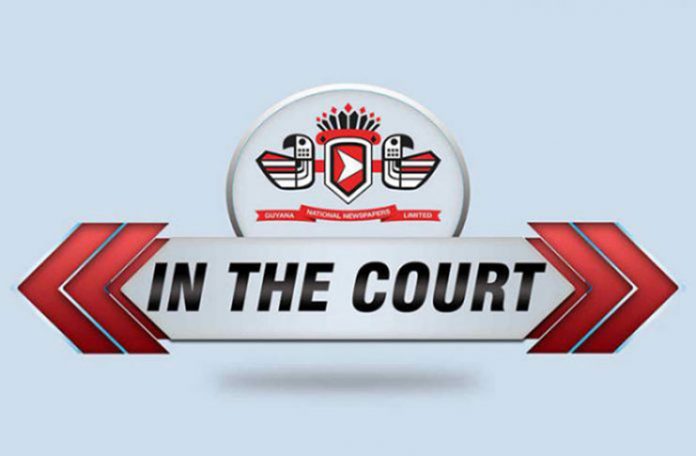 AS the Preliminary Inquiry into the murder of America Street money-changer, Shawn 'Fabulous' Nurse, continued before Principal Magistrate Judy Latchman at the Providence Magistrates' Court on Wednesday, the magistrate commenced a voir dire (a trial within a trial) based on caution statements given by the three accused.
On remand for the capital offence are Kacey Heyliger, 25, of Shell Road, Kitty; Kerwin Dos Santos, 24, called 'Buffy'; and George Hope, 24, called 'Gregory.'
It is alleged that the trio murdered 47-year-old Nurse during a robbery at America Street.
According to reports, on Sunday, February 4, 2018, Nurse was shot in the head after he refused to comply with the suspects' demand that he turn over whatever cash he had.
The police were able to make the arrests after reviewing CCTV footage from surrounding buildings. In 2017, Nurse was also robbed and, later, was able to identify two of the persons who had allegedly committed the offence.
The voir dire will continue on March 20, 2019, at 10:00hrs.