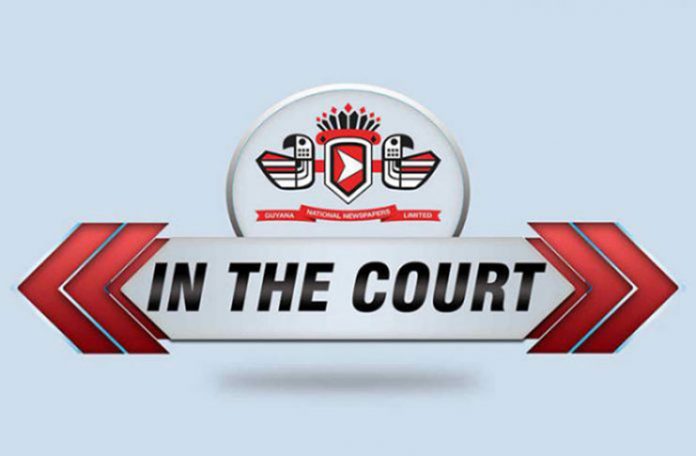 A 31-year-old man yesterday appeared before Magistrate Leron Daly at the Georgetown Magistrates' Court for breaking into his tenant's apartment.
Particulars of the charge allege that Peter Rollox on February 1, 2019, at Fifth Street, Alberttown, broke and entered the apartment of Anastacia Semple, and allegedly stole 1 Samsung Galaxy S6, valued at $85,000 and $20,000 in cash.
The defendant pleaded guilty to the charge .
In his submission to the court, the prosecutor noted that the defendant and Semple are known to each other, as she is renting an apartment from him. He further mentioned that on the day in question, Semple had secured her place before she left to go out. Upon returning, she observed that the lock to her door was broken. When confronted, Rollox told Semple that he had broken into the room and removed the chester drawers.
Semple then reported the matter to the police, an investigation was conducted and Rollox was arrested.
Bail was granted the defendant in the sum of $50,000 and he will make his next court appearance on April 5, 2019.