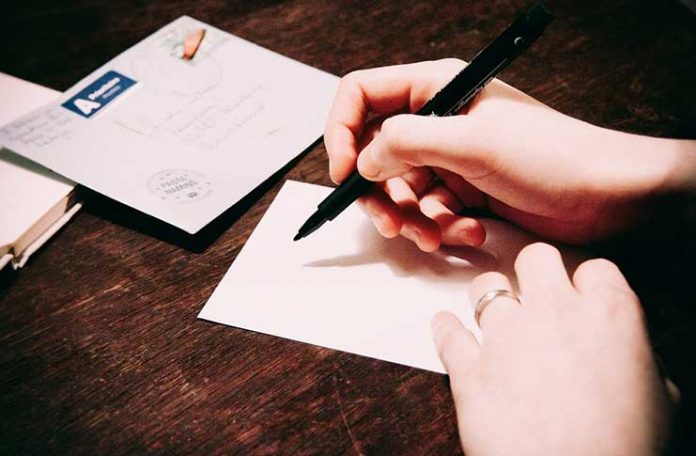 Dear Editor
Admittedly the demands on patience and tolerance of commuters using the Linden to Kwakwani road had reached breaking point over the past several years – having to endure intolerable travelling conditions on a poorly maintained but vitally important artery to our south east hinterland region.
So that when the most recent effort in 2017 /2018 to get it right commenced there was obvious skepticism. It was indeed a long process, but it became clear that this time around there appeared to be more rational planning and technical engineering input into the re-design and repairs of this unpaved red loam /laterite surface.
The now rehabilitated roadway enhanced with distance posts designated in kilometres, was completed in late 2018 and has been so far living up to the expectations of its architects. It is profoundly appreciated by its users including residents of Ituni Kwakwani and the Upper Berbice River as well as timber mining and agricultural investors who can now complete their travel in half the time previously taken and presumably with reduced vehicle maintenance. The real test will however come later on with the midyear rainy season.
A sustained road maintenance initiative is the only option to ensure stability through this testing period, and, from all indications this is strategy already in effect and will continue as a permanent feature. Somewhat reminiscent of the maintenance programme in the erstwhile Demba /Guybau era of the 1970s when active bauxite mining in Ituni and points beyond demanded presence of managerial mining sub headquarters in Ituni. Personnel movement between Linden and Ituni was vital and was facilitated by such a maintenance programme with graders and scrapers operating at regular intervals.
Indeed a properly maintained and passable ituni Kwakwani road is a major consideration in support of further investment in that sub region. Successful viable investment will in turn justify such costs. Note as well that there is a branch off the Linden Ituni road at 67km called the Ituni / Tacama road (a section of the old Rupununi cattle trail) which runs south east for some 50 km to Tacama where the GDF Clarke battle school is located, and then further on to the villages of Tacama Calcuni and Ituni on the Berbice river. The Tacama savannahs is a major economic zone committed to forestry and large scale agriculture and is fortunate to have the GDF facility in this ecozone and to benefit positively from the efforts of their "corps of engineers " in the maintenance and upkeep of that Ituni /Tacama trail.
Now that road users have been justly rewarded, I believe they also have an obligation to use the road responsibly especially in relation to speeding and reckless driving during wet and rainy conditions. Log trailers and 40ft containers laden with lumber are frequent users, which do most damage to the road by speeding under wet conditions. Also a few errant timber workers have adopted a bad practice of loading logs on the roadside, causing occasional traffic disruptions and road damage. Regulatory guidelines, road use advisories and police traffic intervention could curb these infractions.
A job well done by the Relevant Ministry (Public Infrastructure) Region 10 administration and the associated road contractors. Thank you on behalf of the road users and keep the maintenance programme active.
Regards
Rowland Fletcher