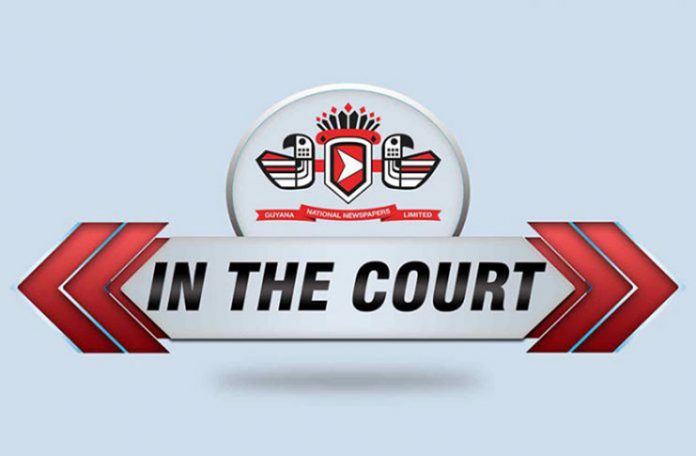 A Carabese Hill, Bartica resident, accused of raping a 13-year-old girl, was, on Monday, February 11, 2019, brought before Chief Magistrate Ann McLennan at the Georgetown Magistrates' Court.
Randy Peters, 31 was not required to plead to the charge which was read in-camera.
Particulars of the charge alleged that, between January 1, 2019, and January 31, 2019, at Carabese Hill, Bartica, Peters engaged in sexual penetration with a child under the age of 16.
Peters was released on $150,000 bail and the matter was transferred to the Bartica Magistrate's Court for February 21, 2019.
According to reports, Peters and the 13-year-old girl are known to each other and during the time in question, both parties were in communication.
It is alleged that Peters asked the teen to have sex and she went over to his home. After two minutes of intercourse, the teen went home and was confronted by her mother.
The teen was taken to the hospital and the matter was reported to the police.