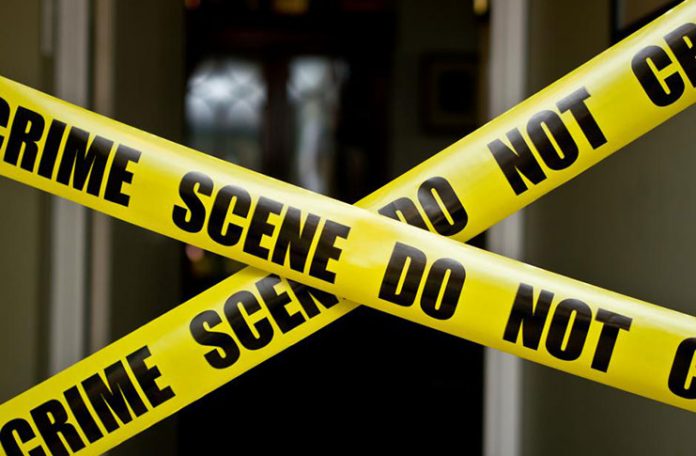 A MAN stabbed his friend in the neck and left him to die after a drunken argument ensued between the two in the wee hours of Thursday morning at Foulmouth Landing, Essequibo River.
Dead is Cedric Williams, 32, a labourer of Foulmouth Village, Essequibo River. He was allegedly killed by a 33-year-old man of the same address. The suspect is being sought by police.
Investigations revealed that Williams, the suspect, and his sister, were imbibing at the landing when an argument erupted between Williams and the suspect over a criminal act the suspect committed in 2009.
As a result, the suspect became annoyed and fatally stabbed Williams to the neck with a knife and fled the scene.
Williams was taken to the Bartica Regional Hospital where he was pronounced dead on arrival.
The body is presently at the hospital's mortuary awaiting a post-mortem examination.