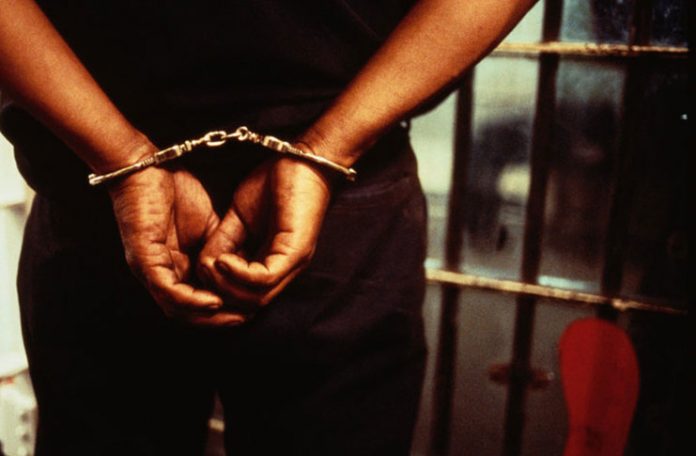 FIFTY-one-year-old Colin Blaire, who stabbed his neighbour to death on Sunday night after the man intervened in a domestic dispute between him and his reputed wife, was on Thursday remanded to prison when he appeared in court to answer to the charge of murder.
He was remanded until March 12 by Magistrate Rochelle Liverpool when he appeared at the Sparendaam Magistrates' Court on Thursday morning.
The victim has been identified as Godfrey Phillips and is now deceased as a result of the crime allegedly committed by Blaire. According to reports, Phillips was attempting to make peace between the couple when Blaire questioned the authority of Phillips in trying to be peacemaker. It was at that point Blaire allegedly whipped out a knife and stabbed Phillips to the abdomen.
However, as relatives of the deceased were leaving the court room, the magistrate observed that she was familiar with one of the persons leaving the room. She subsequently called the woman and asked her about her relation to the accused or deceased and the woman responded saying that she was the eldest sister of the dead man.
The magistrate told the court that she will have to recuse herself from the case as she was familiar with the woman as they attend the same church. As such the court was adjourned and the magistrate consulted with her colleague in Court Two, and then returned to inform the accused that he will no longer be appearing before her in Court One but rather Court Two before another magistrate.
The deceased, Godfrey Phillips, is to be laid to rest today, Friday.