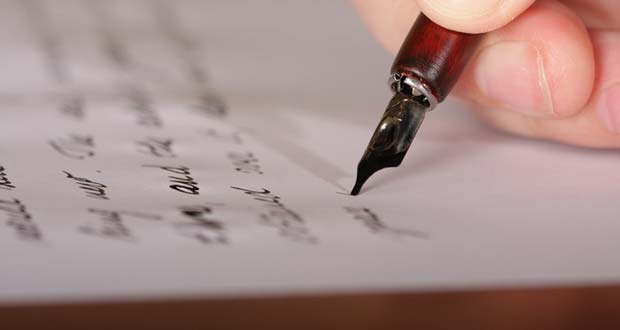 Dear Editor,
Guyana is increasingly making waves on the international energy market. With Monday's announcement from the Department of Energy that a 10th find offshore has raised our proved reserves to 5 billion barrels of oil equivalent our remarkable run of discoveries is gaining international attention.
That number has risen from around 3 billion to 5 billion in less than a years' time—an astonishing and almost unprecedented leap for a new producer that could mean billions and billions of dollars for Guyana's over the next decade. According to data from the U.S. Energy Department, our reserves now far surpass those of Colombia and Ghana and we are rapidly closing in on famous oil producers like Mexico (6.6 billion barrels), Oman (5.4 billion barrels), and Norway (6.4 billion barrels). A look at what oil revenue has done for the development of any of these countries should be heartening even to the harshest critics here in Guyana.
Surely everyone now realizes that Guyana made the right choice in prioritizing a fast development schedule and establishing incentives that enticed one of the world's biggest companies to take a chance on an unproven region. The series of discoveries in the Stabroek doesn't just offer the potential for wealth. If carefully managed and well spent it could mean real security for Guyana. The size of the block, stretching from the maritime border with Venezuela all the way to the edge of Surinamese waters is an asset in itself—staking a strong and clear claim to our territorial integrity.
Already, Guyana has more international support than ever before in our case against Venezuelan territorial aggression. U.S. policymakers are clearly watching closely for any sign that could spell trouble form our western border and Brazil recently pledged to support us in any territorial conflict with Venezuela. The possibility of a gas-to-power plant could also free our power supply from global disruptions and give us energy independence. The government might even consider spending a portion of our oil revenues on enhancing border security to further deter aggression from neighbors.
Seemingly overnight, Guyana is staring at a level of wealth and development that was unimaginable just a few years ago. If we manage this abundance wisely we can secure our nation for generations to come.
Regards
Clement Smith