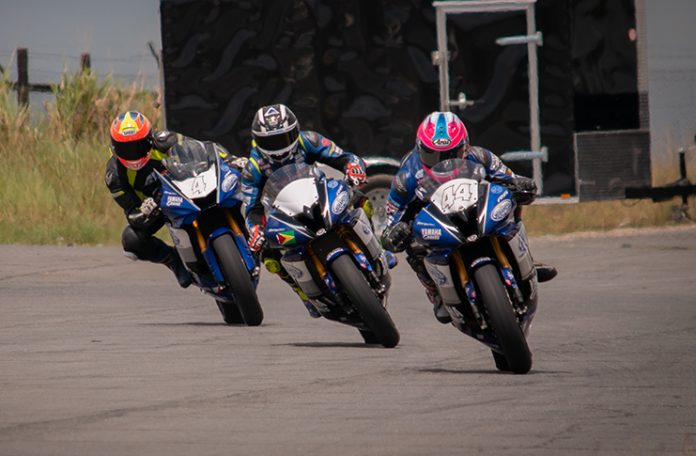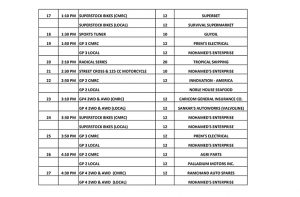 RACE fans and enthusiasts will have two action-packed days of racing when the Guyana Motor Racing and Sports Club (GMR&SC) stages the Ignite race meet set for today and tomorrow.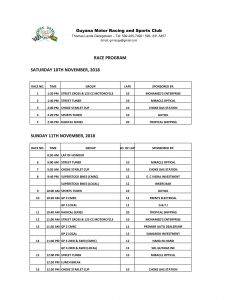 The event, which forms the basis for the Seaboard Marine Caribbean Motor Racing Championships 2018 will see competitors from Trinidad, Jamaica, Barbados, United States, Canada and Europe compete in nine classes.
Tickets for the 27-race programme are on sale at $2 500; children $1 000 at B.M. Soat Auto Sales, Croal Street office. Meanwhile, VIP tickets are available at Parc Rayne and Rent-a-Tent at the cost of $17 500 for adults and $9 000 for kids, for tomorrow's action.