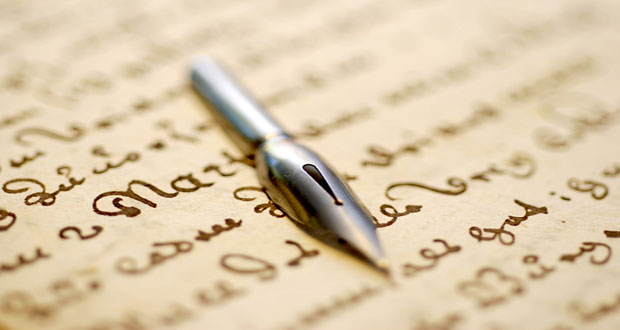 Dear Editor
TODAY, November 9th 2018 would mark the two hundred and one (201) birth anniversary of Baha'u'llah, the Prophet-Founder of the Baha'i Faith.
The advent of Baha'u'llah marked for Bahia's all over the world of all racial and cultural backgrounds the promised return of the prophets of old, the renewal of religion and the revelation of a new, divine, spiritual and social cycle destined to spread peace and unity around the globe. There are currently several millions of people of all racial and cultural backgrounds called Baha'is, in every country on earth, and who follow His divine and universal teachings, based on the oneness of mankind.
Baha'is regard Baha'u'llah as the promised Lord of Hosts of the Jews; the reincarnation of Krishna and the Tenth Avatar to the Hindus; the fifth Buddha, named Maitreye, the Buddha of universal fellowship to the Buddhists; the return of Christ "in the glory of the Father" to the Christians; the return of the Imam Husayn to the Shi'a Muslims; the descent of the "Spirit of God" to the Sunnis. Baha'u'llah fulfils the prophecies and promises of the world's great Faiths, consumating and confirming all of the religious revelations of the past.
Baha'is see the appearance of Baha'u'llah as the return of the spiritual springtime, reviving the souls and establishing a new Faith, a new reality and a new spiritual oneness among all humanity. In April 1890, Professor Edward Granville Browne of Cambridge University met Bahá'u'lláh in his prison cell in Akka, Israel and after his four successive interviews, Professor Browne wrote of his first meeting: "The face of Him on Whom I gazed I can never forget, though I cannot describe it. Those piercing eyes seemed to read one's very soul; power and authority sat on that ample brow. No need to ask in whose presence I stood, as I bowed myself before one who is the object of a devotion and love which kings might envy and emperors sigh for in vain." He was the first known Westerner who met Baha'u'llah
Addressing mankind, Baha'u'llah stated, "Ye are all the leaves of one tree and the drops of one ocean". Bahá'u'lláh passed away peacefully as still a prisoner to the rulers of the erstwhile Ottoman empire on May 29, 1892.
Throughout Guyana there are several local Baha'i administrative communities and In Georgetown is the national administrative centre and National Assembly. There are to date several hundred Guyanese from all racial backgrounds who are Baha'is. The Birth of Bahá'u'lláh is one of nine holy days in the Bahá'í calendar that is celebrated by Bahá'ís and during which work is suspended for Baha'is.
Regards
Rooplall Dudhnath