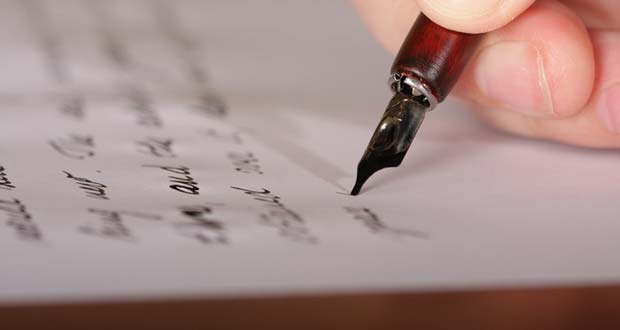 Dear Editor
ONE should not be surprised at parliamentary Opposition Leader Bharrat Jagdeo's criticism, and non–support of President David Granger's announcement that his government intends to table very soon the Intellectual Copyrights Bill that will update the more than archaic legislation of 1956 inherited from the British.
It is simply the opposition leader's continuous, grudging non-support of critical and essential programmes, in addition to another desperate act of seeking to shore up his party's support.
Editor, no amount of politicking should be reason of any kind that should cause any responsible national political leader, in this instance, a former president, and now the constitutional office of opposition leader to, in effect, agree with the continuation of what is plain, naked theft of the creative works of others. And as a reminder, it was during his government that a local duplicating printing business began the now infamous illegality of copying thousands of school books from the originals, to be sold. This was further elevated when the then Jagdeo administration decided to award the same business house a multi- million dollar contract for copy-printing further copies for sale. Such a gross illegality attracted an injunction from the British-based Publishers Association. In fact, the leading book store in Guyana that is a household name for having British-published books on its shelves, made so many appeals to the Jagdeo government on the copy-printing of the British text books which were affecting the sales of its original texts. These appeals fell on deaf ears.
It is utter nonsense for Jagdeo to proffer the excuse of "Guyana being a poor developing country" and that affordability should wait for the future when people are able. Why should the excuse of poverty cause this country to continue to be in very serious breach of copyright laws? This leader continues to be guilty of, and being a party to denying those Guyanese artistes–particularly its cultural category–the rich rewards of their numerous artistic creations.
One may recall that famous local calypso "Corkball", that became a hit, but which piece was immediately pirated by a now defunct, well-known music house, on its public release. If memory serves me right, the artiste took the proprietrix to court.
There are other artistes as well–both departed, and those still alive–whose works, as good as any from the Caribbean and elsewhere, who have not benefited in the manner that they should have. All of them have continuously complained, bitterly, as to their deprivation of the proceeds of their many years of hard labour, because of the absence of copyright laws. I do believe, the fact that many of them are still creating works, is because of their love for their art, as well as the appreciation for continued fan support.
Since copyright is the protection of every work of personal creation, be it poetry, writing, calypso, song, art etcetera, then it is about giving legal protection to the rights of every creator for their individual effort. Therefore, for Jagdeo to claim "protection of local artistes only" as a special case, reeks of outright disregard for the efforts of other similar innovators, as well as the usual political opportunism for which his cronies would have benefitted tremendously, has become well known. No Guyanese creator should be taken in by this shallow expression of concern. In plain terms, it is criminal theft, and it is time for this unfair practice be checked in Guyana. The government has a responsibility to protect the creative works of its citizens and its action is welcome.
Of course, all creative artistes will welcome the Copyright Bill; it is time that they receive the benefits for their talent and time dedicated towards its realisation.
Regards
Troy Garraway