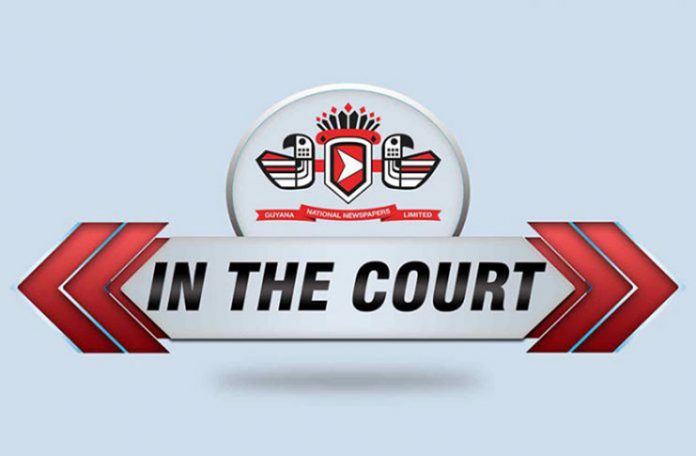 – DPP rules he was 'wrongfully charged'
A 28-year-old man who was last month remanded to prison for the murder of Diamond, East Bank Demerara teen, Ricardo Singh, was freed of the charge on Monday.
Tony George, who is attached to a community policing group at Soesdyke as a Rural Constable, appeared before Chief Magistrate, Ann McLennan at the Georgetown Magistrate's Court last month to answer to the murder charge, which stated that on July 9, 2018 he murdered the 15-year-old. He was remanded to prison until October 23, 2018.
After the murder charge was laid on the latter date, the prosecutor requested more time for additional statements to be placed on file, but the man's attorney, Dexter Todd objected to any further delay in relation to the commencement of the Preliminary Inquiry on the grounds that the charges were bad in law, and that there was absolutely no evidence upon which a charge against the accused could have been based. He also contended that the continued detention of the accused was illegal.
The Director of Public Prosecutions (DPP) would subsequently agree with the defence that the accused, George, was wrongfully charged with murder and discontinued the charge and restored his liberty. George is now a free man.
On the day of the wedding, Singh, a student of the Diamond Secondary School was reportedly in the company of his friends when an altercation occurred.
George arrested the young man and placed him at the back of a pick-up and told the driver to drive to the police station. However, along the way, he told the driver to stop and exited the vehicle along with the young man.
He then told the driver to go for the police and when the man returned, he met the teen injured with a stab wound to his abdomen. Singh was rushed to the Diamond Hospital but succumbed while being treated.