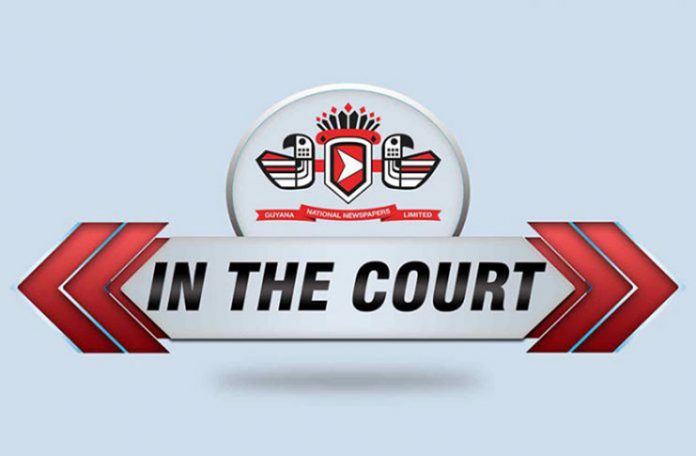 A HERSTELLING resident, who was remanded to prison some months ago for killing his reputed wife, was on Thursday committed to stand trial at the High Court.
Magistrate Fabayo Azore committed Daniel Watson, 38, of Herstelling Housing Scheme, EBD, to stand trial in the High Court.
The capital offence alleged that Watson, on May 21, 2018 at Herstelling New Scheme, murdered 32-year-old Lowtie Atwaroo called "Mona" Atwaroo.
The man showed no signs of remorse as he stood in the prisoner's dock. When he first appeared before Magistrate Leron Daly at the Georgetown Magistrates' Court, he was represented by Attorney-at-Law Bernard Da Silva, who told the court that his client is employed as a porter at the Massy Group of Companies.
He added that his client was assaulted by the police officers and was made to sign several documents.
According to reports, the couple lived together for a number of years at Herstelling but separated for about two months because of the man's alleged abusive behaviour. The woman later moved in at her father's apartment.
Atwaroo reportedly left her father's home and went to visit her 38-year-old partner. Later, persons in the area heard her crying out for help and when they rushed to the scene, they saw the man holding her down in a trench.
At the scene, a black cap, a one side slipper, a jersey and a black bag were found next to the woman's body with the head facing north. An examination of the exposed parts of the body which was clad in a long blue jeans and black jersey, showed no marks of violence.