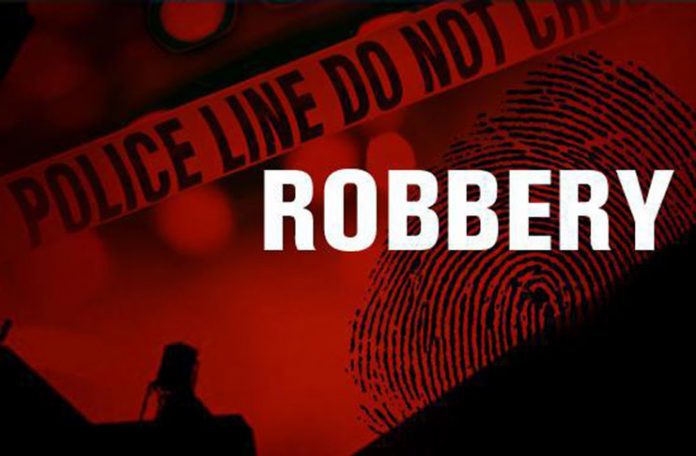 OVERSEAS-based Guyanese Krishna Persaud was robbed of his gold bracelet near the Stabroek Bus Park on Wednesday.
Persaud told Guyana Chronicle that he visited Guyana to check on friends and family and to conduct some business. While walking by the Stabroek Bus Park area with a friend, he related that a man came up to him and snatched the bracelet off of his hand.
He proceeded to chase after the perpetrator and a policeman soon joined the chase; however, the robber made good his escape with the item. The matter was reported at the Brickdam Police Station, where the officers assured Persaud that they will try their best to locate the robber.
The loss of the bracelet, however, was not what mattered the most to him. Persaud, who was Professor at the City University of New York and Manager of New York University School of Medicine said, "I am very disappointed to visit my country and be treated in this manner."